This opportunity was posted on January 9, 2020
[ active ]

World ARC 2020 Second Half Australia to Saint Lucia

ref 12104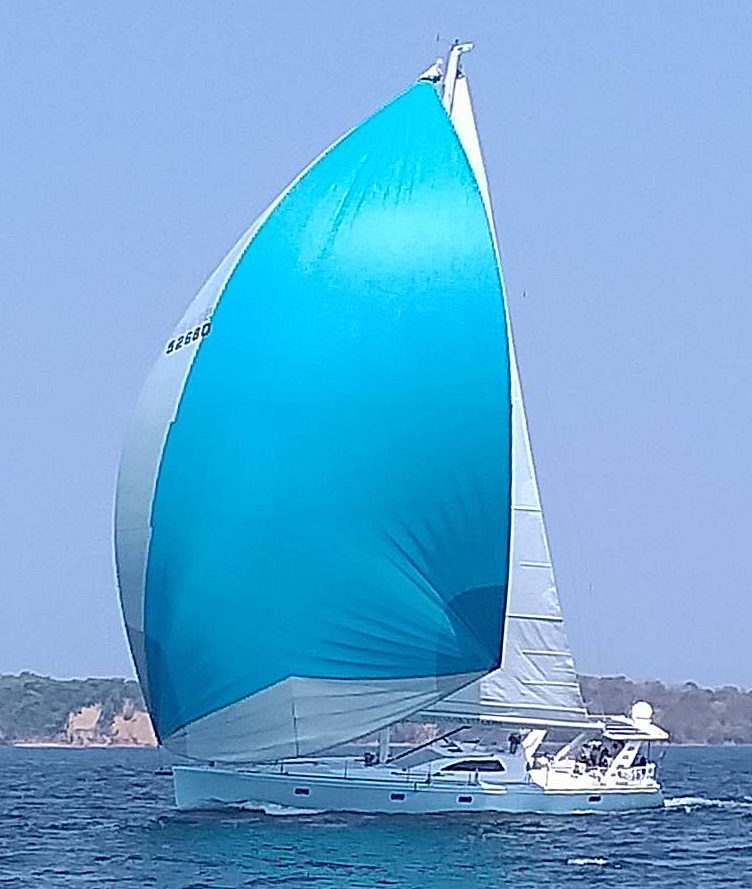 Johannes Helsen wants 2 crew for SKY, Vaudrey Miller 57, m.
From Cairns, Australia to Rodney Bay, Saint Lucia.
June 2020 to April 2021.
Johannes is currently based in Saint Petersburg, United States
What roles/experience are needed (Crew 1): Watch-leader
What roles/experience are needed (Crew 2): Watch-leader
Sailing with a Rally: None
I'm looking for (gender): either
Cabins/Sleeping : own cabin-own bunk
Smoking on board: non-smokers only
Total people on board: 4
Crew roles: SKY is looking for experienced sailors who have sailors offshore experience and know what close quarters of a 57' (17.4m) sailboat are like. The boat has 4 cabins, is designed for serious offshore sailing. Look at the website at www.svsky57.com for the specifications of the boat. The crew member would be able to do some or all the legs from Darwin, Australia to St Lucia. The travel to and from the boat would be covered by each crew member, all other expenses would be paid by SKY except for tours that you may want to make in port that are not part of the World ARC. If you know how to do video & pictures editing, Facebook and YouTube posting that would be a great plus but not mandatory. We have 2 drones, a Garmin 360 and GoPro cameras plus gimbles for varies areas on the boat. SKY has chosen to raise money for the Leukemia & Lymphoma Society as is sails around the world. We may have crew that pays for sailing on some of the legs on SKY from time to time. Please give us as much information about yourself so we can make an informed decision. Let us know if you want to do some of the legs or sail all the way to Saint Lucia. We all want a safe, adventures and fun sail for the second half of the World ARC.
Money: captain pays all expenses
Travel to and from boat: crew pays
Other Info: