Ocean Crew Link has partnered with leading names in the nautical world to bring you exclusive discounts and special offers. Check out the offers below, login or register with Ocean Crew Link to find out how to claim your discounts.
Ocean Nomad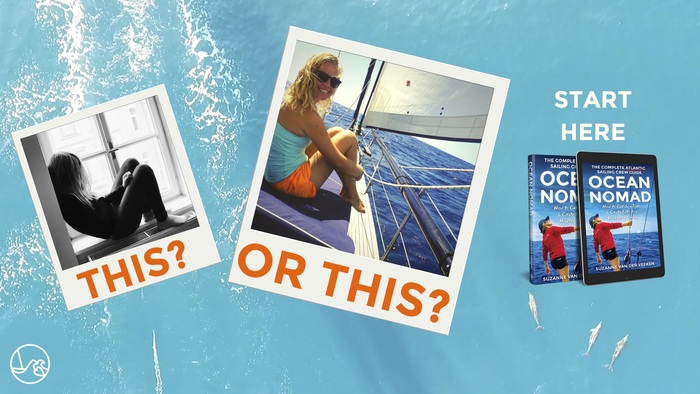 No boat? No budget? No sailing experience? But an urge for ocean adventure…  No problem! Hitch a ride across an ocean!
Get your copy of Ocean Nomad: The Complete Atlantic Sailing Crew Guide using your Ocean Crew Link member only discount for 20% off. Log in or register to get the discount code.
Buy today and discover what it feels like to wake up on the ocean, breathe the ocean air, have the wind in your hair, navigate by the stars, live simple and resourceful, and be eye to eye with dolphins. Day in, day out.
In this 400+ page ocean-travel crew guide with a 100+ point checklist for safety and happiness and over 100 maps and photos you will discover HOW TO:
Start the adventure! Take that first step out the door.
Find a boat: where, when and why.
Plan, pack, prepare and provision as crew.
Check safety, reliability and the happy-factor of the boat, captain & crew.
Deal with seasickness, limited resources, waste, watch-keeping & more.
Make a positive difference for the health of the ocean.

Topsail
Sign up for the premier Crew Travel Insurance policy – Yachtsmans Gold by Topsail Insurance and get 5% off as an Ocean Crew Link member. Log in or register to find how to claim your discount.

Sail Swag
Sail Swag is a sailing-themed fashion accessory and lifestyle brand that is inspired by the love of the open water and a passion for sailing.
Ocean Crew Link has partnered with Sail Swag to give you 20% off any purchase over $25.00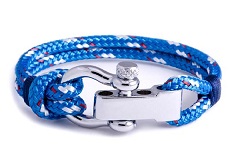 Personally, we love the Blue Regatta themed bracelet. What's your favorite?
Login or register with Ocean Crew Link to find out how to claim your discount.

Imray
Visit our special Imray Store and enjoy Ocean Crew Link member-only discounts on charts, pilot books and publications. Save as much as 15% today!
Log in or register to get access to your exclusive Imray discounts now.

Bluewater Charts and Books
Bluewater Books and Charts offers 10% off any purchase.  Bluewater carries a wide variety of nautical books and charts, decorative nautical art, medical and navigation supplies and more. To claim your discount log in or register with OceanCrewLink to get the discount code.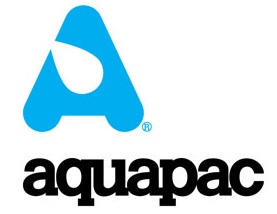 Aquapac
Ocean Crew Link has partnered with Aquapac to bring you the best in waterproof cases and bags for just about everything important. Trusted by professionals the world over like the US Navy, the London Fire Brigade and the Japan Coast Guard. Protect everything from your phone or camera to insulin pumps and handheld radios for 20% off.
Offer applies to all items in the store, even items already on sale!
Login or register now to get access to your discount.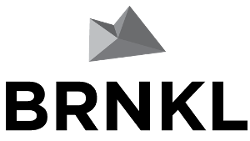 For OceanCrewLink members, BRNKL is offering a special discount of 15% on any purchase. Login or Register now to claim your discount!
For boaters who suffer from "boater's anxiety" who need to know the health and status of their vessel – BRNKL by Barnacle Systems is a smart-home for your boat. By installing the BRNKL on your boat you can monitor the critical components of your vessel, detect intrusion, or simply look inside with the onboard camera.
Whether you're at the dock, at home, or half-way around the world you're able to check-in on your vessel's bilge activity, shore power connection, battery status, and much more giving you peace of mind knowing that your boat is safe and secure.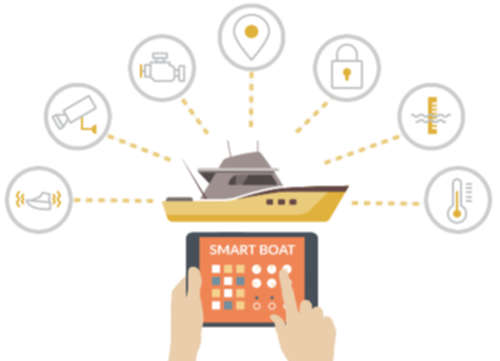 The BRNKL includes the following features:
Built-In Monitoring:
GPS tracking with geo-fence alerts
Camera
Motion sensor
Impact sensor
Temperature, humidity and barometric pressure sensor
Connect to existing systems to monitor:
Up to 4 Batteries
Bilge activity
Shore power
Up to 4 digital inputs such as doors/windows and high water switches
Trigger 2 outputs to turn on sirens, lights, or other devices
The BRNKL system has proven so popular that they have already sold out and are now taking pre-orders for April. Log in to get your OceanCrewLink discount code and claim 15% off, get rid of your boater's anxiety and turn your boat into a secure, smart boat today.

OceanCrewLink members can grab an exclusive offer from The Bamboo Brush Society, the world's leading maker of bamboo toothbrushes. Get 20% off the highest quality environmentally friendly toothbrushes on any purchase totalling at least 14 Euro (4 toothbrushes).
Do your part for cleaner oceans and brighter smiles today by using a recyclable, biodegradable toothbrush.
Say no to plastic and yes to cleaner oceans just by brushing your teeth!
Login or signup with Ocean Crew LInk to get your coupon code for 20% off on any purchase of 14 Euro or more (4 or more toothbrushes) with The Bamboo Brush Society

OceanCrewLink members can grab an exclusive offer from Water-to-Go the world's leader in on the go water filtration. Get 15% off any order through the Water-to-Go website.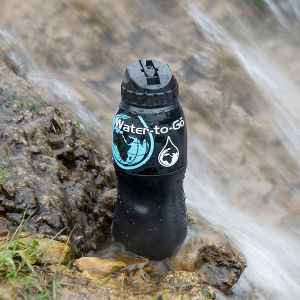 What makes Water-to-Go different? Their BPA free water bottles use a Unique 3in1 Filter Technology based on technology originally developed for NASA that removes over 99.9% of all microbiological contaminants in water.
Confidently drink from any non-salt water source including taps, standpipes, rainwater and streams ensuring you can fill up no matter where you are.
Each bottle is good for 130 or 200 liters of purified water, the equivalent of 260 or 400 single-use plastic water bottles!
Check-out the amazing testimonials from Water-to-Go users who have used it trekking through Africa, India, the Amazon and more.
Login to OceanCrewLink to find out how to claim your discount today!

OceanCrewLink members can grab a special offer from MOBlifesavers. Get 10% off this innovative answer to MOB emergencies with this low-cost attachment for lifejackets. The MOB lifesaver is approved by leading lifejacket manufacturers including brands like Crewsaver, Baltic, Spinlock and Ocean Safety Kru Sport.
To find out more watch this video of the MOB lifesaver in action or visit the website.
Login to OceanCrewLink to find out how to claim your discount today!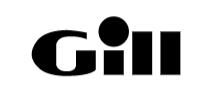 OceanCrewLink members get 15% of the full RRP on any Gill Marine Clothing or Accessories purchased through the Gill Marine Online Store. Offer only valid on orders shipped to the UK or EU.
Login to OceanCrewLink to claim your discount today!

OceanBrake Don Jordan's Series Drogue
Save as much as $100 off the purchase of a Series Drogue with this special offer for OceanCrewLink members. This simple to deploy device, originally developed by Don Jordan and tested by the USCG, is intended to perform 2 separate functions:
1) To prevent the capsize of monohull and multihull sailboats in the event of a large breaking wave strike.
2) To improve the motion of the boat in storm waves and to reduce drift
Watch this video from Oceanbrake of the Don Jordan Series Drogue in action or visit their website to find out more. To look at the science behind the series drogue read the designer notes.
OceanCrewLink members receive $50 discount on small series drogues, $75 on medium and $100 on large series drogues. To find out how to claim your discount login or register with OceanCrewLink and visit our discounts page to get the coupon codes.
Health Is International
OceanCrewLink is excited to bring a special offer to US residents with International Health Insurance Solutions, a provider of international health insurance for your rallies, sailing adventures and crew positions. To take advantage of this offer login or register with OceanCrewLInk to gain access and get insured today!