This opportunity was posted on September 16, 2022
[ closed ]

The English Channel Germany to United Kingdom

ref 13791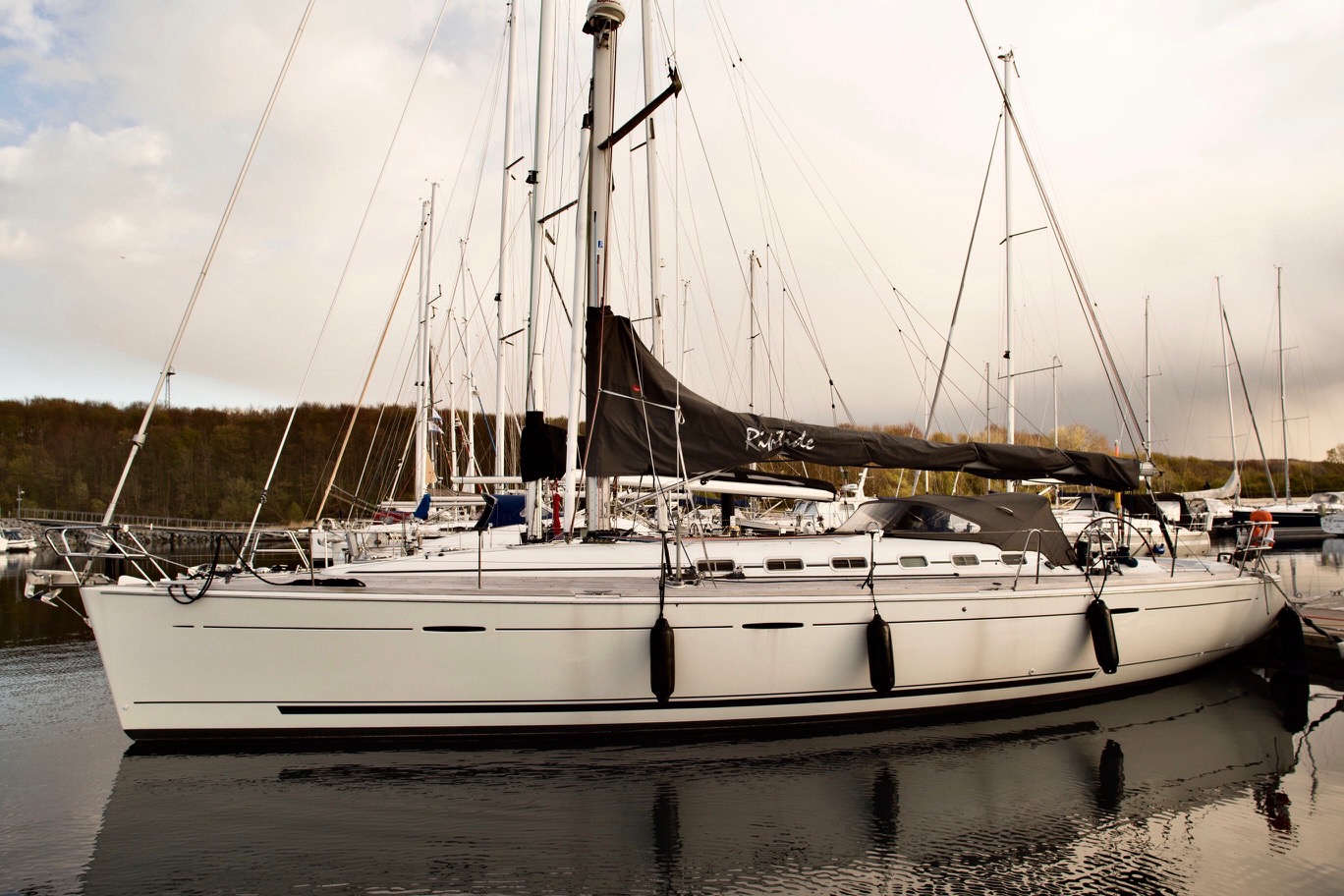 Michael Kuhlmann wants 2 crew for Riptide, Beneteau First 47.7, m.
From Kiel, Germany to Gibraltar, United Kingdom.
September 2023 to September 2022.
Starting in Kiel through the Kiel Kanal to Gibraltar.
What roles/experience are needed (Crew 1): Watch-leader
What roles/experience are needed (Crew 2): Ocean Sailing Instructor
Sailing with a Rally: Independent
I'm looking for (gender): either
Cabins/Sleeping : own cabin-own bunk
Smoking on board: smoking allowed
Total people on board: 2-4
Crew roles: Anybody with some sailing and watch-keeping experience is welcome. More stops are possible. We shall sail during day and night. My preferred watch system is 4 hours each with two dog watches from midnight til 2 and from 2 o'clock until 4. Presently no other crew-members but me are listed. The accommodation is in double bunks, only. The ideal configuration is three sailors for the watch system. If, however, one does not mind to share a double bunk we could be more crew. We could arrange these guys to be in different watches.
Money: expenses shared equally
Travel to and from boat: crew pays
Other Info: