This opportunity was posted on January 16, 2020
[ closed ]

South Pacific Aruba to New Zealand

ref 12133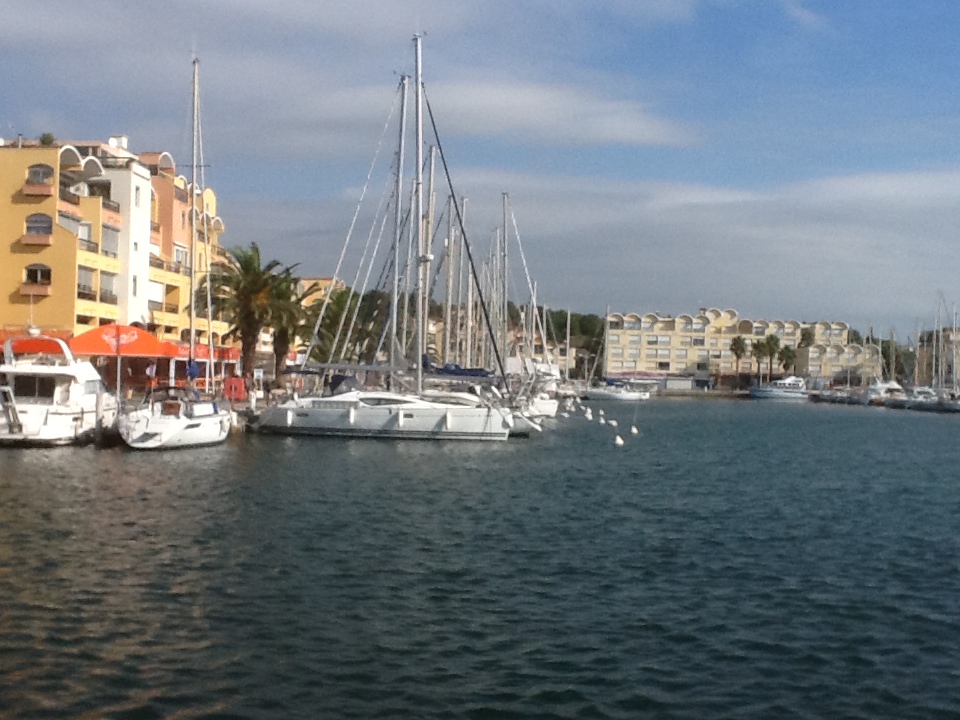 Alan Cemery wants 3 crew for Lac d'Aumar, Jeanneau 39ds, m.
From , Aruba to , New Zealand.
March 2020 to November 2020.
From the lesser Antilles / Aruba or panama leaving Panama March to the Marquaisas , Tuamotos, Tahiti, tonga, Fiji New Zealand arrival end October beginning November. A commitment of at least 3 months required. The general plan would be to anchor where possible, snorkel hike either on land or by boat which ever is the best. There is a cost of 2000 USD to transit the Panama Canal therefore the cost of 3 months would be 2400 USD which would include fuel. Food, Marina, mooring Buoys, water, checking in and out.
Alan is currently based in Gruissan , France
What roles/experience are needed (Crew 1): Watch-leader
What roles/experience are needed (Crew 2): does not matter
What roles/experience are needed (Crew 3): Watch-leader
Sailing with a Rally: Independent
I'm looking for (gender): either
Cabins/Sleeping : own cabin-own bunk
Smoking on board: smoking allowed
Total people on board: 3/4
Crew roles: Preferably people with some sailing experience, watch keeping and passage making. Able to steer a course , trim the sails, tie knots, anchoring and so forth.
Money: voyage cost $2400
Travel to and from boat: crew pays
Other Info: