This opportunity was posted on September 3, 2019
[ active ]

Baja Mexico, Sea of Cortez, Hawaii United States to United States

ref 11658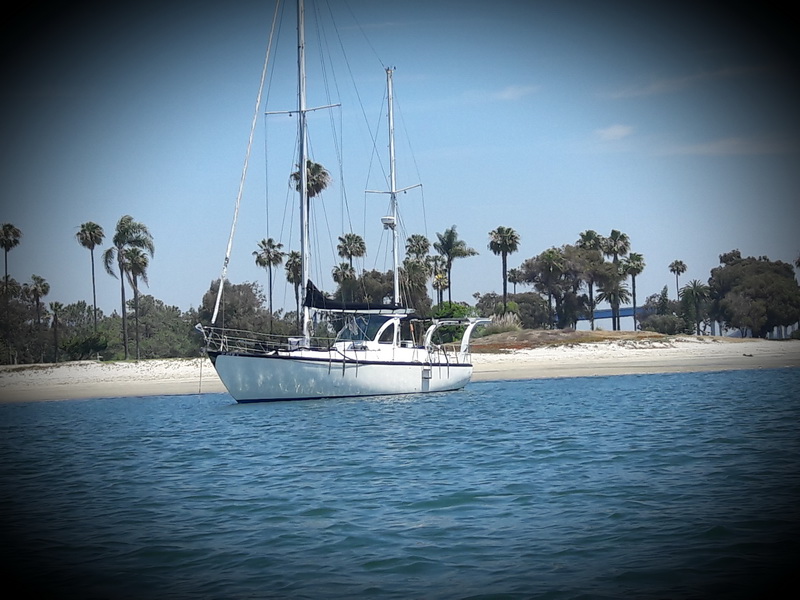 Jerry Washmon wants 1 crew for Serenity, 79, m.
From San Diego, United States to Coronado Cays Yacht Club, United States.
November 2020 to March 2021.
Will depart San Diego around November 2020, to the Sea of Cortez stopping at several ports and isolated coves or beaches. Will haul out in Guaymas Mexico to paint bottom. After that is Hawaii. Trip will end at Coronado Cays Yacht Club. No time schedule, no fixed destinations. Crew will be one or 2 person team/couple. We have 2 large single berths for crew. NO smoking Tobacco on board. No Trump supporting right wing nuts, but real conservatives are welcome. Me and my wife Teri are non-religious, if it matters.
What roles/experience are needed (Crew 1): does not matter
Sailing with a Rally: None
I'm looking for (gender): either
Cabins/Sleeping : own cabin-own bunk
Smoking on board: non-smokers only
Total people on board: 4
Crew roles: Team/Partner is OK, but not required. At least one person should be an able bodied seaman.
Money: expenses shared equally $25
Travel to and from boat: crew pays
Other Info: