This opportunity was posted on May 9, 2022
[ active ]

ARC+ 2022 Gran Canaria – Cape Verde – Grenada Canary Islands to Grenada

ref 13546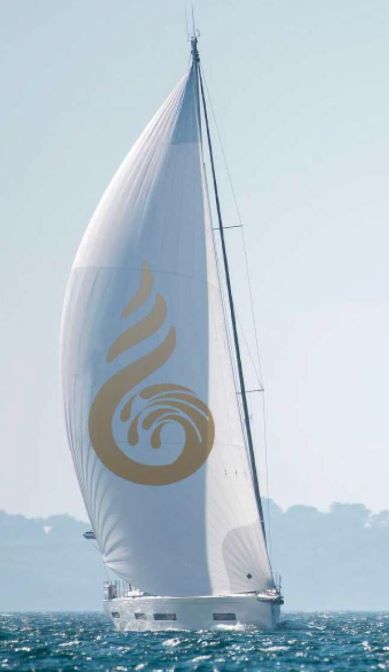 wants 2 crew for Swn y Mor, Amel 50, m.
From Las Palmas Gran Canaria, Canary Islands to Port Louis, Grenada.
November 2022 to December 2022.
Seeking 2 additional crew, one at least with watch leader and ocean passage experience to join experienced coastal/offshore sailing couple on our first major ocean crossing. Opportunity to sail with us in Brittany pre-August to confirm compatibility and possibly to assist to pre-position from Brittany to Madeira/Gran Canaria at start of August. Arrival date in Gran Canaria by Sunday 30 October to assist with provisioning and boat preparation. Owners to pay ARC+ entry fees, boat and equipment costs, fuel etc - crew to pay own travel costs to departure and arrival ports, travel/medical insurance and share of food/drink costs.
What roles/experience are needed (Crew 1): Watch-leader
What roles/experience are needed (Crew 2): does not matter
Sailing with a Rally: ARC – Atlantic Rally for Cruisers
I'm looking for (gender): either
Cabins/Sleeping : own cabin-own bunk
Smoking on board: non-smokers only
Total people on board: 4
Money: expenses shared equally
Travel to and from boat: crew pays
Other Info: