This opportunity was posted on March 29, 2021
[ active ]

World ARC 2022 Saint Lucia to Saint Lucia

ref 12770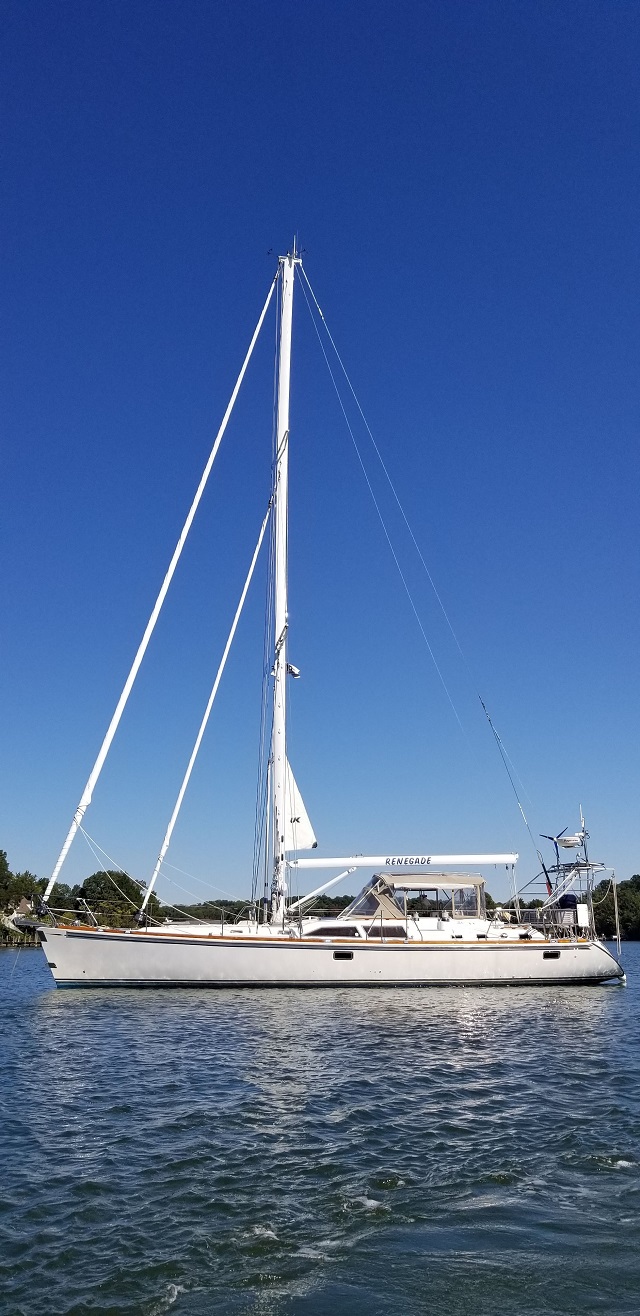 Jeff Taylor wants 2 crew for Renegade, Hylas 54, m.
From Rodney Bay, Saint Lucia to Rodney Bay, Saint Lucia.
January 2022 to April 2022.
Looking for sailors to join Renegade on various passage legs as part of the World ARC 2022. Not looking for anyone to commit to the whole rally, just one leg, as fits your schedule. You can download the itinerary here: https://www.worldcruising.com/CMS/CMS/Library/event_docs_WA/WORLD%20ARC%2022-23%20Route%20V2%202021-03-15.pdf
What roles/experience are needed (Crew 1): does not matter
What roles/experience are needed (Crew 2): does not matter
Sailing with a Rally: World ARC
I'm looking for (gender): either
Cabins/Sleeping : own cabin-own bunk
Smoking on board: smoking allowed
Total people on board: 4
Crew roles: Looking for an experienced sailor or sailing couple who can stand a solo watch at sea. Preferably, you have experience sailing with us (see other opportunities I post). Languages in addition to English a plus. We are non-smokers, but I don't care if you smoke on deck. Positions are non-paid. I will cover shipboard expenses (fuel, maintenance, etc.) and we will discuss travel and other shared expenses before departure.
Money: expenses shared equally
Travel to and from boat: negotiable
Other Info: