This opportunity was posted on February 23, 2020
[ closed ]

World ARC 2020 Australia to Singapore Australia to Singapore

ref 12291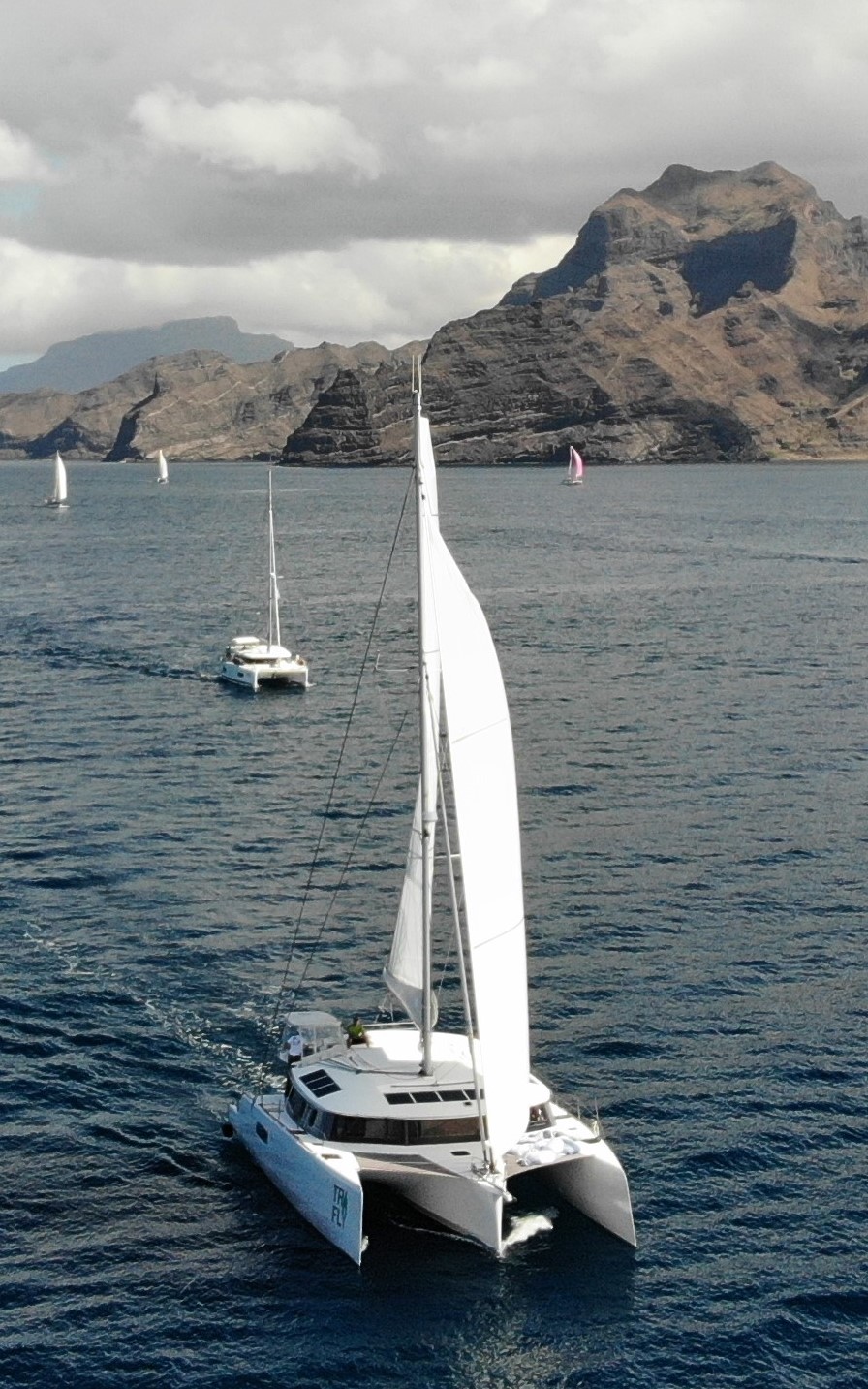 Peter Schwarze wants 1 crew for TRI II FLY, Neel 51, 16m.
From Mackay, Australia to Marina Keppel Bay, Singapore.
August 2020 to September 2020.
Looking for crew as after 6 month crossing the Pacific friends leaving in Australia. Starting from Mackay in Australia up the coast inside the Great Barrier Reef up to Darwin. From Darwin to Lombok Indonesia and then to Singapore. Until Lombok boat is part of the World ARC. Time would be August fornthe Austrial leg and September 2020 for the leg from Darwin to Singapore. Prefarable both legs together... Cost base is shared for consumables as food, fuel and berthing. Other Boat related cost paid by skipper. Depending on where you join the might be a leg fee from the World ARC organisers of 120 pounds for dinners etc ... Looking for some sailors who at least have done some overnight sailing.
What roles/experience are needed (Crew 1): does not matter
Sailing with a Rally: None
I'm looking for (gender): either
Cabins/Sleeping : own cabin-own bunk
Smoking on board: non-smokers only
Total people on board: 3
Crew roles: Looking for people who share my passion and who understand boat comes first when entering a marina. Safety is the most important and for sure to have a good time to remember. As I am a lausy cook would be great to have somebody in the crew to compensate! Please give me some time to answer as currently at sea and always on the search for good wifi ...
Money: expenses shared equally
Travel to and from boat: crew pays
Other Info: