This opportunity was posted on July 18, 2022
[ closed ]

USVI to Miami Virgin Islands - US to United States

ref 13684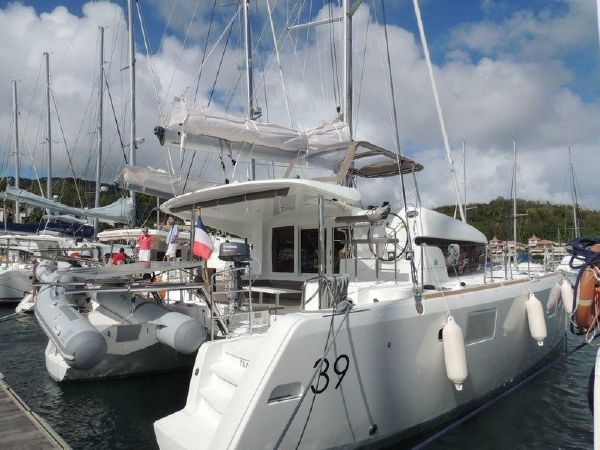 wants 2 crew for Tilaipa, Lagoon 39, m.
From Charlotte Amalie, Virgin Islands - US to Miami, United States.
August 2022 to August 2022.
Planning delivery trip from USVI to Fort Lauderdale or Miami in late July/early August 2022. Approximately 10-day sail, no stops. Need experienced captain and crew to accompany owner on passage. Need competent crew for 3-hour watches (day/night).
What roles/experience are needed (Crew 1): Captain
What roles/experience are needed (Crew 2): Watch-leader
Sailing with a Rally: None
I'm looking for (gender): either
Cabins/Sleeping : own cabin-own bunk
Smoking on board: non-smokers only
Total people on board: 3
Crew roles: We plan to sail from USVI northwest, east of Bahama islands, then west to Miami or Fort Lauderdale. I have some off-shore experience, but need competent captain and crew with experience with multi-day passages. Local knowledge of Bahamas is ideal. Travel from Miami to USVI provided. Owner will provide onboard meals.
Money: captain pays all expenses
Travel to and from boat: captain pays
Other Info: