This opportunity was posted on July 16, 2020
[ closed ]

UK TO MED post COVID!! United Kingdom to Spain

ref 12426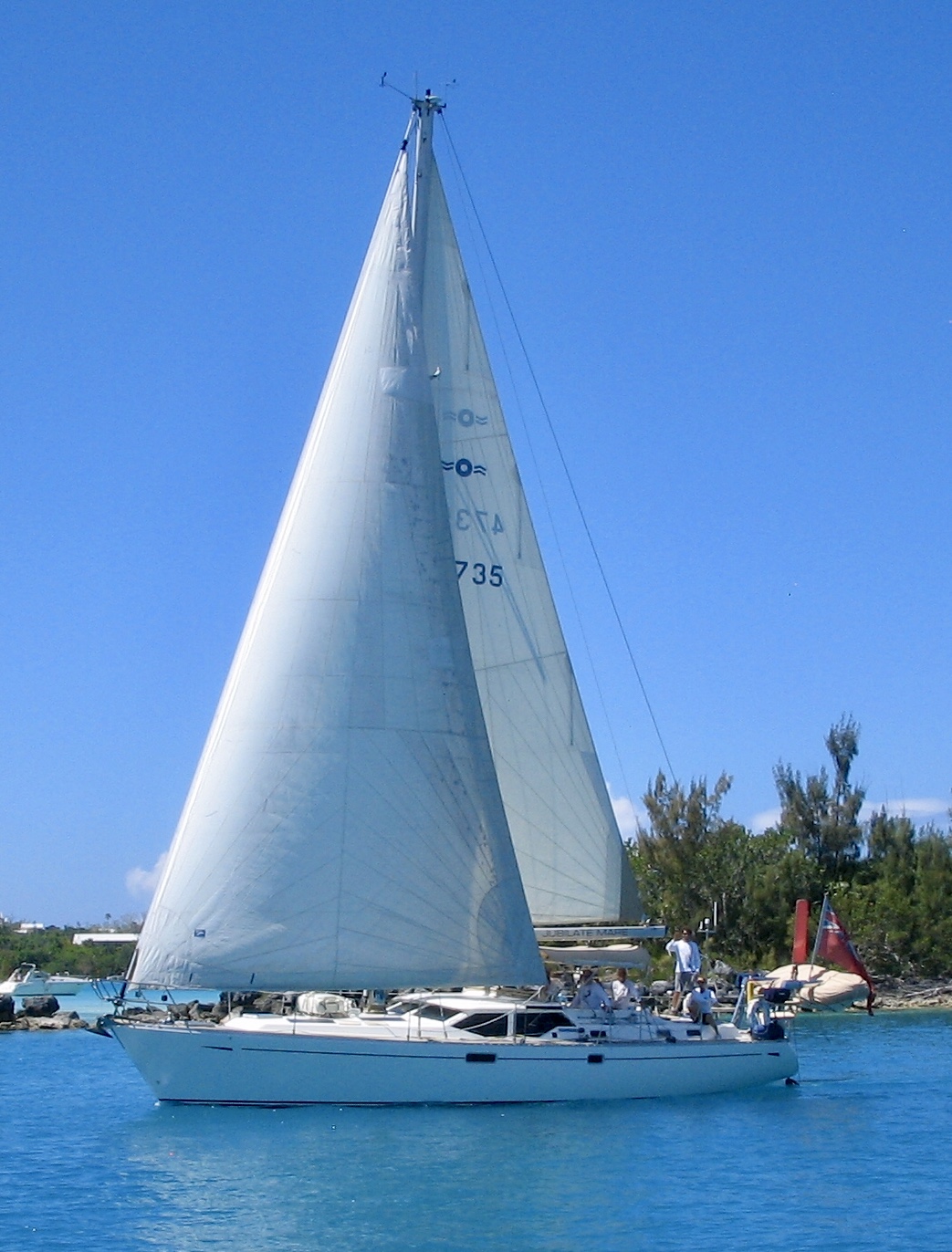 Pete Townsend wants 3 crew for Jubilate Mare, Oyster 47, 14.3m.
From Any in South, United Kingdom to Any , Spain.
August 2020 to September 2020.
Cruise from UK to Gib area or Morocco & into Med. Timing depends entirely on Coronavirus restrictions in ports of call. However intention is to do a leisurely 3-4 week trip with stops in CI, Brittany, Galicia, Portugal & Morocco. Start will be early August. Locations and legs to be decided jointly with crew. No hurry or deadlines. Comfortable and companionable trip to fit all is the aim. Boat will subsequently go into Med during later summer, and (Oct-Nov) to Canaries & ARC, so continuance is a possibility. We are recently retired (65 & 60). Skipper has 30 or so years sailing, with four Atlantic crossings. RYA YM Offshore. Background (Pete) is engineering in resource industries, worldwide but mainly in Canada. Bee is a less-travelled sailor, sociable & chatty. But constrained by relatively poor eyesight.  Loves musical theatre & performance. Four grandchildren.  Boat is a long-distance blue water cruising yacht. Oyster 47. Well equipped. Six berths in three cabins, two heads & showers. Generator & all the usual home comforts. Microwave, freezer, watermaker, washing machine. (No a/c  - but that hardly matters for this trip). Conventional sloop rig, in-mast furling main & genoa, with removable bowsprit and Karver furling asymmetric cruising chute. Crew are invited as sharing friends, not as employees.  One crew will be designated as watch leader and must be capable of looking after the safety of the boat when the skipper is asleep. We are generally cautious, safety conscious, and not racers. On an ocean cruising boat balance and comfort are more important than the last tenth of a knot. For a trip of this length €10 pppd provisioning costs which will cover all food & incidentals aboard. This is not a commercial boat, or in it for profit. We are in it to give back opportunities we ourselves had in earlier years.  Owner pays all boat costs including maintenance, berthing and fuel. Crew pay own travel to & from boat, any insurance required, and their on-shore personal expenses such as meals out and excursions. We are not a dry boat, except on passage or if bad weather is imminent. But non-smoking, even on deck.  Joining and timetables usually flexible, we intend to leave Bristol UK on August 9th
What roles/experience are needed (Crew 1): Watch-leader
What roles/experience are needed (Crew 2): does not matter
What roles/experience are needed (Crew 3): does not matter
Sailing with a Rally: None
I'm looking for (gender): either
Cabins/Sleeping : shared cabin-own bunk
Smoking on board: non-smokers only
Total people on board: 4-6
Crew roles: We are seeking a couple of  companiable crew so we can do a relaxed trip with night passages. Bee cannot see well enough to do solo nights, so we expect to have two or possibly three watches.(ie we two on W1, and two crew on W2/3), making very relaxed schedules and 12 hour off-watches. Max aboard will be 4-6 so lots of room. Accommodation is vee-berth & two bunks, in separate cabins. Couples welcome. Ideally crew need to be open-minded, friendly, gsoh, solvent, not running away from anything, non-smokers (inside outside or anywhere else). No hang-ups or unsociable habits.  No addictions of any sort or drug users, recreational, philosophical, temporary or otherwise. Enthusiasm and willingness to muck-in are important. As is sharing life. Five star gourmet chefs are welcome. As are musicians and singers! Thank you to those who are honest about their availabilities, abilities, disabilities, medical issues, and personal objectives. If we can meet those, so much the better.
Money: daily contribution from crew $10
Travel to and from boat: crew pays
Other Info: