This opportunity was posted on January 12, 2022
[ active ]

Summer of 22 United Kingdom to United Kingdom

ref 13280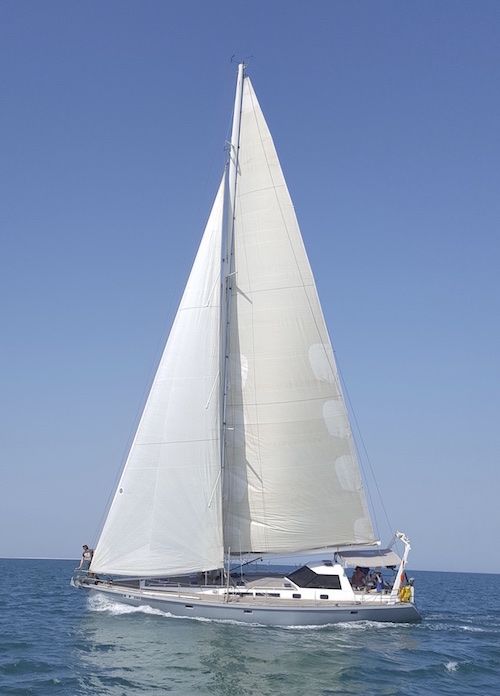 Peter Forbes wants 3 crew for Supertramp, Van de Stadt Samoa, m.
From Glasgow, United Kingdom to Glasgow, United Kingdom.
May 2022 to October 2022.
North Atlantic loop north from Scotland as weather permits along the Norwegian coast to Spitzbergen, then crossing to Iceland and SW Greenland, before returning to Scotland.
What roles/experience are needed (Crew 1): does not matter
What roles/experience are needed (Crew 2):
What roles/experience are needed (Crew 3):
Sailing with a Rally: None
I'm looking for (gender): either
Cabins/Sleeping : shared cabin-own bunk
Smoking on board: smoking allowed
Total people on board: 4 or 5
Crew roles: Compatibility more important than experience Marine-related skills an advantage Climbing/trekking skills also useful
Money: expenses shared equally
Travel to and from boat: crew pays
Other Info: