This opportunity was posted on May 2, 2021
[ active ]

Stavanger Norway to Spain

ref 12834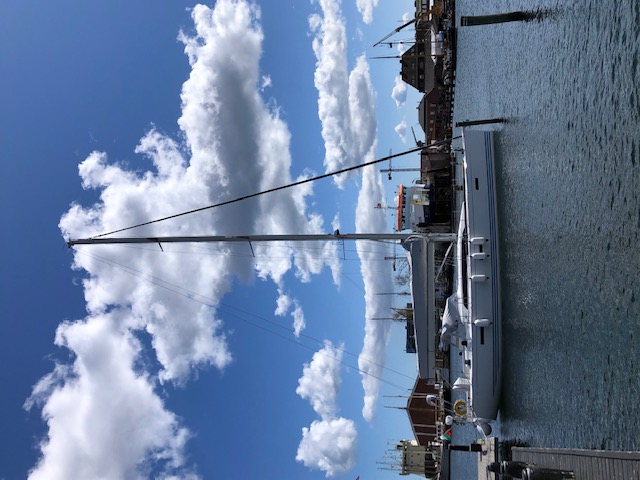 Valentin Valchev wants 2 crew for VALENA, Xp 50, m.
From Stavanger, Norway to Gibraltar, Spain.
June 2021 to July 2021.
I'm going to sail from Stavanger, Norway to Gibraltar. Length of the lags depending of the marinas location. Beginning of the trip 15.06.2021., end 05.07.2021. Experience required: Good sailing skills, ability to care watching sifts. Other: non smoker, takes crew duties seriously including cleaning and cooking. maximum people on board - 4. Contribution: 70 EUR/day. Two people in cabin, separate coverlet. travel to and from boat: crew pay.
What roles/experience are needed (Crew 1): Watch-leader
What roles/experience are needed (Crew 2): Watch-leader
Sailing with a Rally: Independent
I'm looking for (gender): male
Cabins/Sleeping : shared cabin-hot bunk
Smoking on board: non-smokers only
Total people on board: 4
Crew roles: non smoker easy going takes crew duties seriously
Money: expenses shared equally
Travel to and from boat: crew pays
Other Info: