This opportunity was posted on August 10, 2021
[ active ]

Skipper Needed Canada to Mexico

ref 13018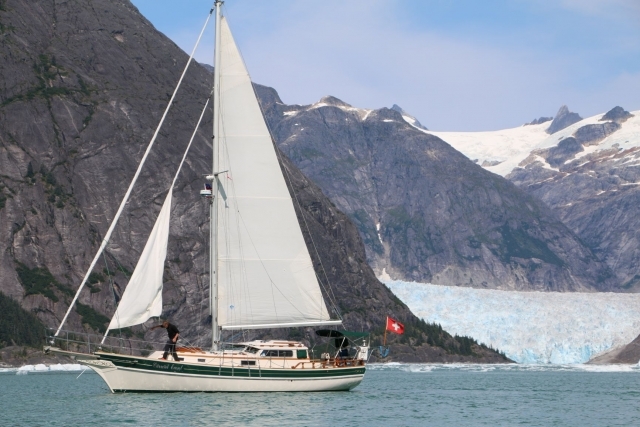 JAMES LLOYD CALMITA wants 1 crew for Current Event, Basic, m.
From Vancouver, Canada to Mexico City, Mexico.
September 2021 to September 2021.
We need a Skipper to help us sail our boat from Vancouver, Canada to Mexico. the journey will take approximately 2-3 weeks, starting from September 1 to September 21, 2021.
What roles/experience are needed (Crew 1): Ocean Sailing Instructor
Sailing with a Rally: Independent
I'm looking for (gender): either
Cabins/Sleeping : shared cabin-hot bunk
Smoking on board: smoking allowed
Total people on board: 2
Crew roles: Skipper experience is required.
Money: paid position
Travel to and from boat: captain pays
Other Info: