This opportunity was posted on March 5, 2023
[ active ]

Scotland to Suffolk May 2023, September canaries,ARC december United Kingdom to United Kingdom

ref 14125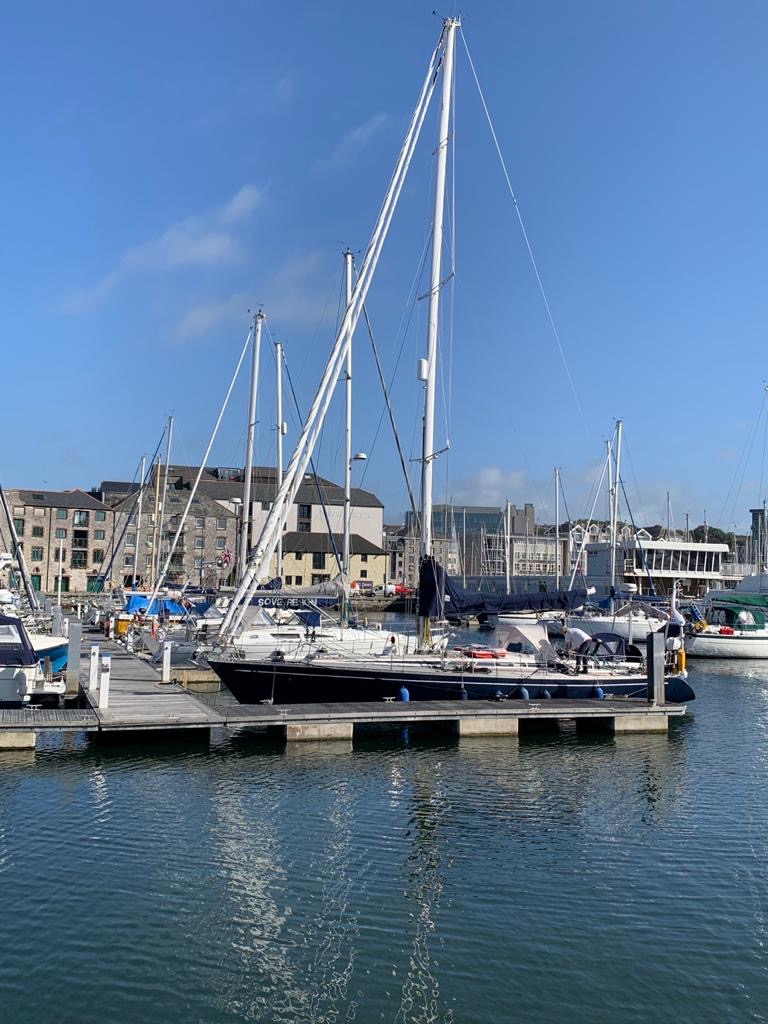 Simon Ridley wants 1 crew for Gertha 5, Swan 46, 14m.
From Largs, United Kingdom to Ipswich, United Kingdom.
May 2023 to June 2023.
This is first leg of a multiple leg trip If you have 10 days end of May for a quick sail that is great. If you have 2 years and looking for a bit of fun also great. This is a multiple leg trip, ideal for a person who has a desire to do sea miles or has experience and loves sailing. Leg 1 move boat Scotland to Suffolk, second half of May about 10 days Leg 2 Suffolk to Canaries, September Leg 3 canaries to Grenada with ARC+ November Carrebean sailing early 2024 Pacific 2025
What roles/experience are needed (Crew 1): does not matter
Sailing with a Rally: None
I'm looking for (gender): either
Cabins/Sleeping : own cabin-own bunk
Smoking on board: smoking allowed
Total people on board: 3
Crew roles: Sailing 2-4 people. Someone who takes sailing seriously and themselves not to serious. Experience is not a deal breaker, but the mentality to muck in and keep sailing is important. Sailing, navigating, fixing engine fixing heads, cooking all things that keep us going Boat is well found and sorted Have crew for some legs, looking for another one or two.
Money: expenses shared equally
Travel to and from boat: crew pays
Other Info: