This opportunity was posted on September 21, 2020
[ active ]

Sardinian Sailing Italy to Italy

ref 12515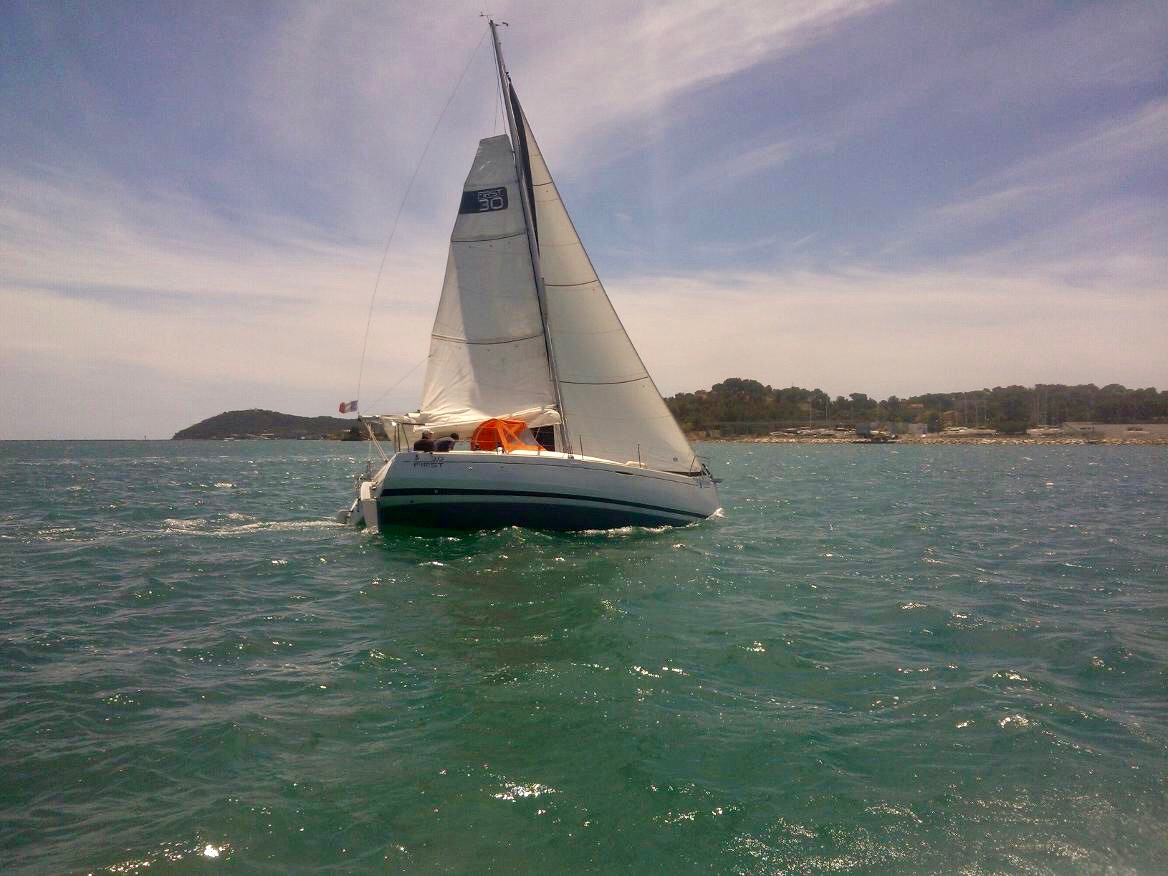 Paul Downie wants 1 crew for Black Swan, Beneteau First 30 JK , m.
From Carloforte , Italy to Olbia, Italy.
October 2020 to October 2020.
I require crew person to help me sail Black Swan from Carloforte to Olbia in October 2020. I will sail up the western coast through the Fornelli passage via the maddalena island to Olbia the final destination. There will be some stop o the way but there will be overnight sailing on route to Olbia. Black Swan is Beneteau First 30 Jk which is responsive fast boat to sail. Plan is to leave early to mid October for Olbia.
What roles/experience are needed (Crew 1): does not matter
Sailing with a Rally: None
I'm looking for (gender): either
Cabins/Sleeping : own cabin-own bunk
Smoking on board: non-smokers only
Total people on board: 2
Crew roles: Someone who has had previous sailing experience and who wants to gain more experience and do some longer sailing passages and some night sailing experience.
Money: expenses shared equally
Travel to and from boat: crew pays
Other Info: