This opportunity was posted on May 12, 2021
[ active ]

Sail the Bay of Bothnia and the Hig Coast in Sweden Sweden to Sweden

ref 12860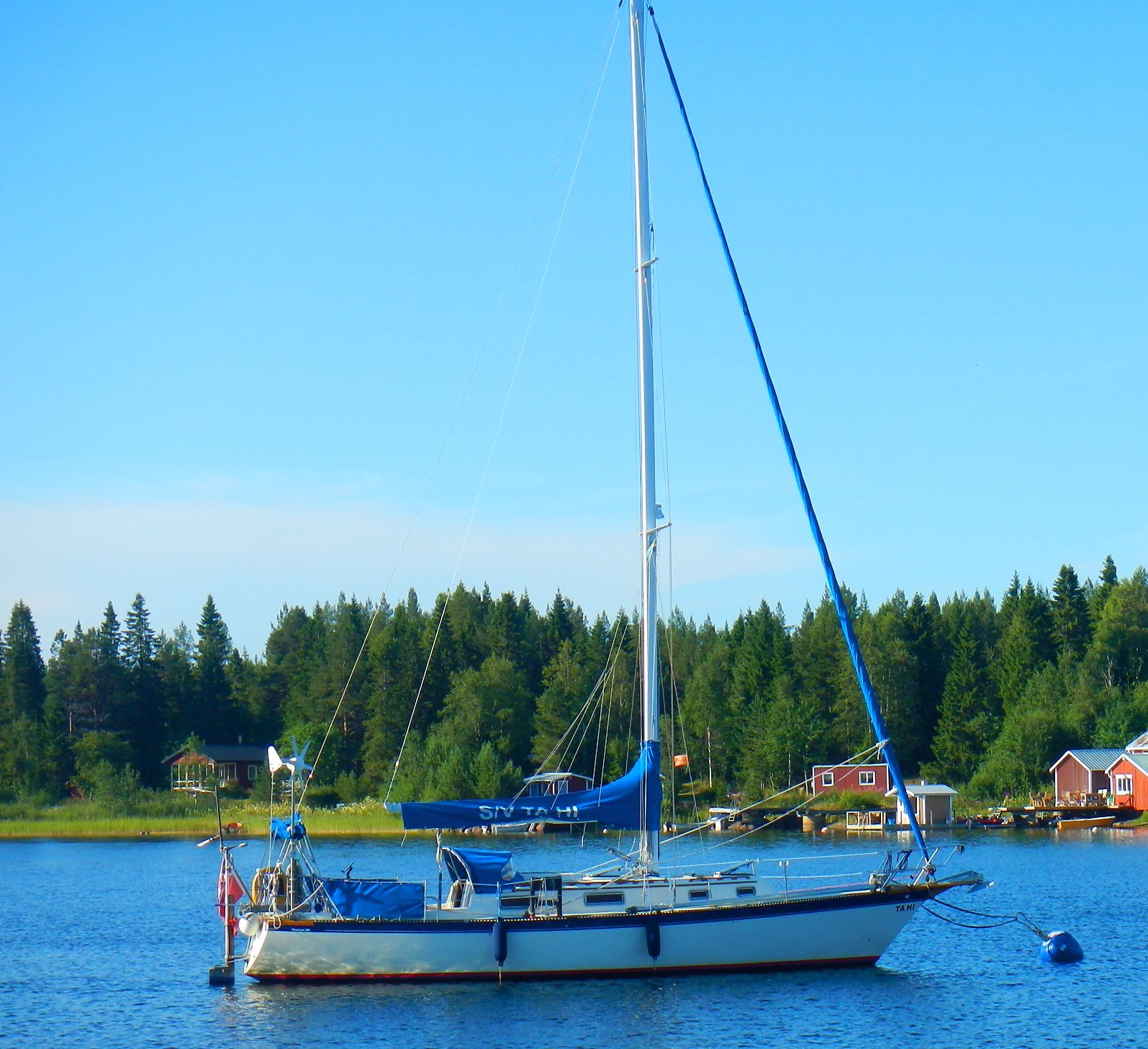 Bertil Hansson wants 2 crew for S/Y Ta Hi, Mariner36, m.
From Båtskärsnäs, Sweden to Norrtälje, Sweden.
June 2021 to July 2021.
The yacht has been stored at Norrkust Marina Båtskärsnäs (northern Sweden) since October 2019 due to covid. I intend to sail her south and would like the helping hand or two. It going to be mainly daysails in fair conditions and the time frame is one month. That would bring us down to the northern part of Stockholm archipelago. If you have sailing experience, good. A good attitude is far more important.
What roles/experience are needed (Crew 1): Watch-leader
What roles/experience are needed (Crew 2): does not matter
Sailing with a Rally: None
I'm looking for (gender): either
Cabins/Sleeping : shared cabin-own bunk
Smoking on board: non-smokers only
Total people on board: 3
Money: daily contribution from crew $25
Travel to and from boat: crew pays
Other Info: