This opportunity was posted on November 4, 2022
[ closed ]

Sail the Baltic Sea and Bay of Bothnia Archipelago, Sweden Sweden to Sweden

ref 13900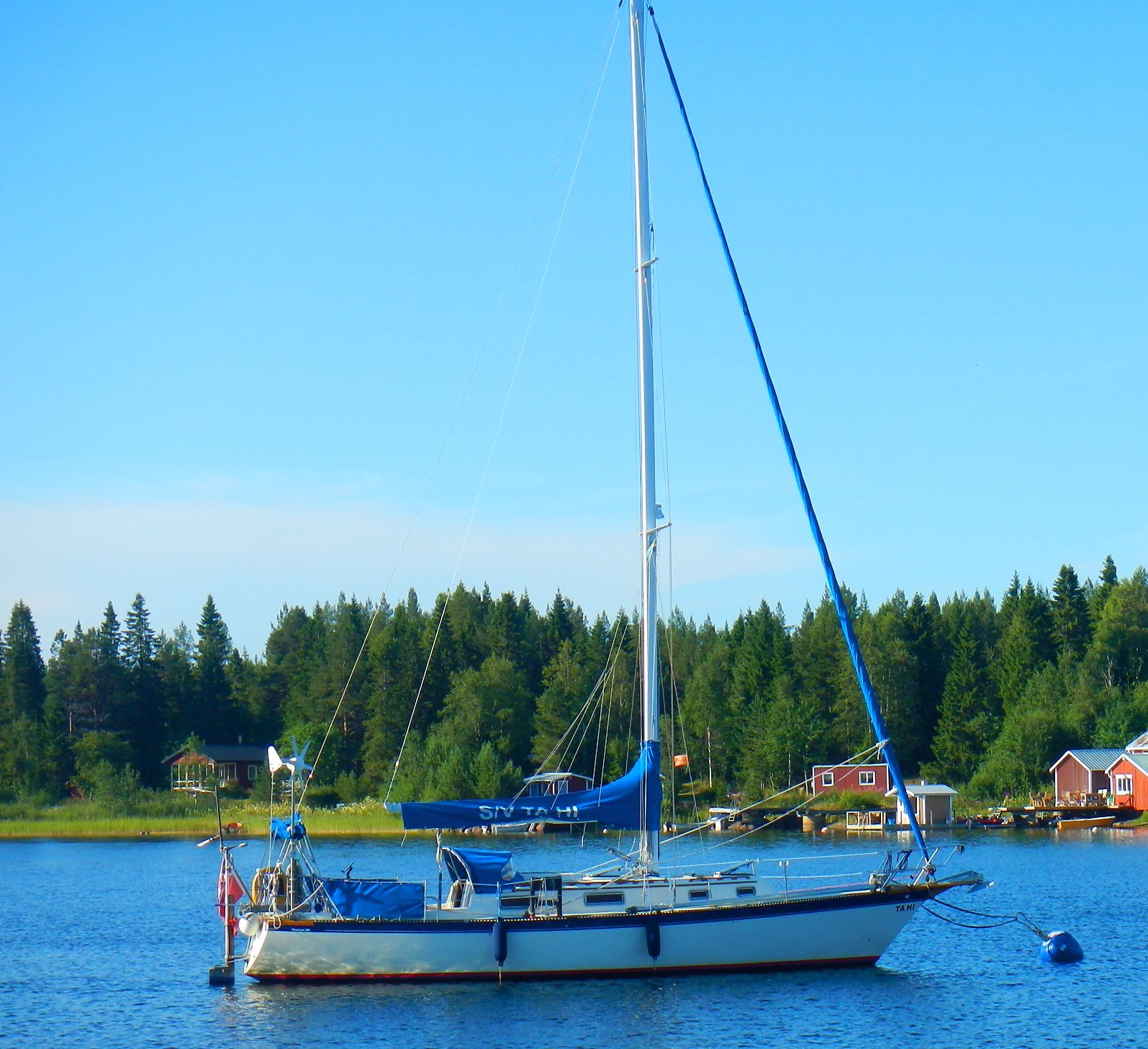 Bertil Hansson wants 2 crew for S/V Ta Hi, Mariner36, m.
From Skillinge, Sweden to Haparanda, Sweden.
June 2023 to .
Hi I am planning for the 2023 season in the Baltic Sea and Bay of Bothnia. I intend to sail from Skillinge (south Sweden) to Haparanda (far north of Sweden), from time to time I would like the the help of two competent crew members. It is going to be mainly day sails with the odd overnighter. The sail will take us past the St Anna archipelago, The Is of Gotland, Stockholm archipelago, Aaland archipelago and the Bay of Bothnia archipelago. If you are interested in part of or full sail lets talk. Have a good day.
Bertil is currently based in Cairns, Australia
What roles/experience are needed (Crew 1): does not matter
What roles/experience are needed (Crew 2): does not matter
Sailing with a Rally: Independent
I'm looking for (gender): either
Cabins/Sleeping : shared cabin-own bunk
Smoking on board: smoking allowed
Total people on board: 3
Crew roles: Competent Crew with a happy and "can do" attitude.
Money: daily contribution from crew $25
Travel to and from boat: crew pays
Other Info: