This opportunity was posted on March 7, 2023
[ active ]

RORC Caribbean 600 2024 Antigua & Barbuda to Antigua & Barbuda United Kingdom to United Kingdom

ref 14130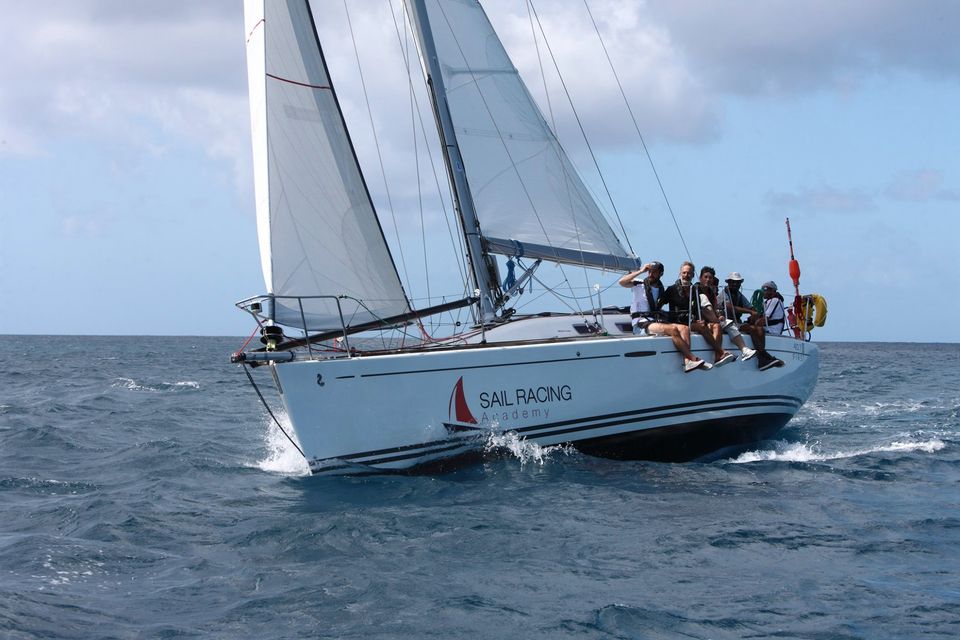 Sail Racing Academy wants 1 crew for Sail Racing Academy, Beneteau First 40.7, 11.97m.
From , United Kingdom to , United Kingdom.
February 2024 to February 2024.
Sail Racing Academy wants 9 crew for Sail Racing Academy, Beneteau First 40.7, 11.97m. From Nelson's Dockyard Marina, English Harbour, Antigua & Barbuda to Antigua Yacht Club, Antigua & Barbuda. to . The Royal Ocean Racing Club's Caribbean 600 is one of the great '600 mile' ocean race challenges, along with epics such as the Rolex Fastnet Race and the Rolex Sydney Hobart Race. Its tropical setting might make it more inviting but the Caribbean 600 does not lack its set of challenges with one of the most interesting offshore courses to be found anywhere on the world between islands, working with currents, ocean swell, beating into trade winds and coaxing past the lee of land combined with tropical temperatures and stunning vistas. This 600 nautical mile race circumnavigates 11 Caribbean Islands starting from English Harbour, Antigua and then heads north as far as St Martin and south to Guadeloupe taking in Barbuda, Nevis, St Kitts, Saba and St Barth's. This is not one for the fainted hearted. The race annually attracts a great range of yachts from the latest IRC designs to big classics and schooners, and has grown up to become a 'must do' offshore classic. Competitors come from near and far to participate and last year was one of the toughest Caribbean 600's ever. We are proud to say that we finished thanks to a mammoth effort by crew and friends and this year we are back with our new boat and some of last years crew who are determined to improve on what was already an incredible performance. The RORC Caribbean 600 will start as scheduled in Antigua in February and if you fancy escaping the cold and enjoying some excellent racing then feel free to get in touch. The price includes 4 days of training to prepare and get used to the boat and each other, before spending the next 5 days taking on the seas, and the competition, around the islands of the Caribbean.
Sail Racing Academy is currently based in United Kingdom
What roles/experience are needed (Crew 1): Ocean Sailing Instructor
Sailing with a Rally: Independent
I'm looking for (gender): either
Cabins/Sleeping : own cabin-own bunk
Smoking on board: smoking allowed
Total people on board:
Money: captain pays all expenses
Travel to and from boat: captain pays
Other Info: