This opportunity was posted on October 15, 2023
[ active ]

Panama canal – Las Perlas Panama to Panama

ref 14512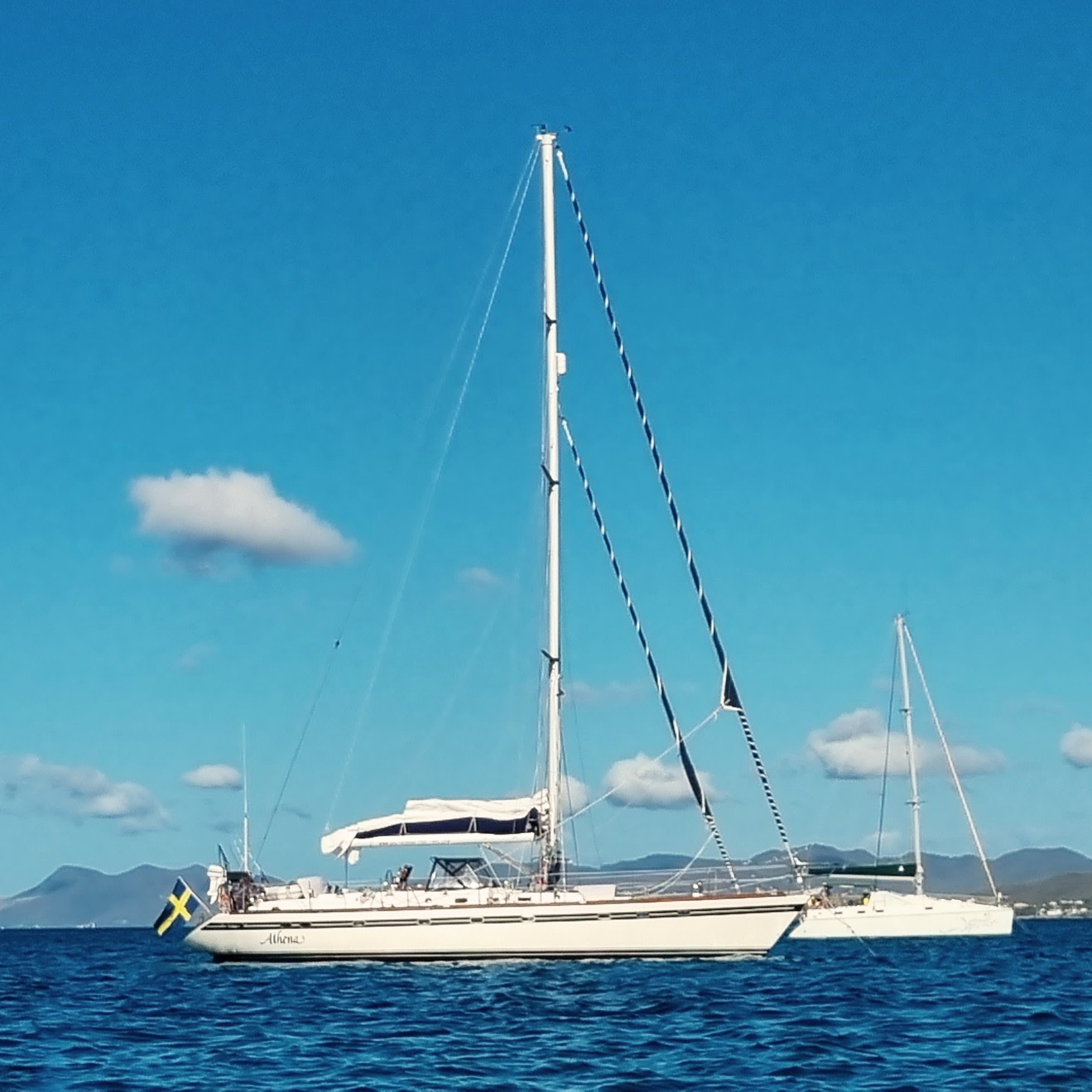 ALF Grell wants 4 crew for Lady Athena, Tayana 58, m.
From Shelter Bay, Panama to Las Perlas, Panama.
July 2024 to July 2024.
This voyage starts in Shelter Bay marina at the eastern entrance of the Panama Canal. You need to be flexible about the dates since its due to the entrance clearance and also because its still very far in the future.But it will be in July. Its a 10 days journey. The canal passage is only about 41NM and ends in Panama City on the western side. We will spend 2 days in Panama City before we leave for the exquisite Las Perlas, a cruise about 50 nautical miles more. You need to be able to handle the lines well when we go through the canal and to follow orders. Otherwise you don't need to be an experienced sailor. Please have a look at the webpage www.sailthewestcoastofsweden.com Welcome on board!
What roles/experience are needed (Crew 1): does not matter
What roles/experience are needed (Crew 2): does not matter
What roles/experience are needed (Crew 3): does not matter
What roles/experience are needed (Crew 4): does not matter
Sailing with a Rally: Independent
I'm looking for (gender): either
Cabins/Sleeping : shared cabin-own bunk
Smoking on board: smoking allowed
Total people on board: 6
Money: voyage cost $2500
Travel to and from boat: crew pays
Other Info: