This opportunity was posted on January 4, 2020
[ closed ]

Panama Canal United States to United States

ref 12072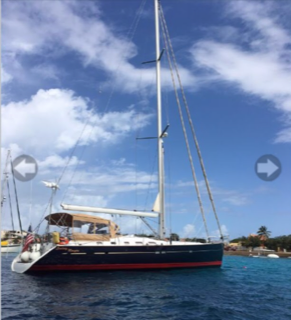 Dean Kostas wants 3 crew for Koukla, Beneteau Clipper. 523, m.
From Ft, Lauderdale , FL , United States to Newport Beach, CA, United States.
February 2020 to March 2020.
Multi leg opportunity to sail through the Caribbean then into Panama to Costa Rica up to Cabo then to San Diego and Newport.
What roles/experience are needed (Crew 1): Ocean Sailing Instructor
What roles/experience are needed (Crew 2): does not matter
What roles/experience are needed (Crew 3): does not matter
Sailing with a Rally: None
I'm looking for (gender): either
Cabins/Sleeping : own cabin-own bunk
Smoking on board: non-smokers only
Total people on board: 4
Money: captain pays all expenses
Travel to and from boat: negotiable
Other Info: