This opportunity was posted on January 24, 2022
[ Cancelled ]

Pacific crossing Panama to French Polynesia

ref 13291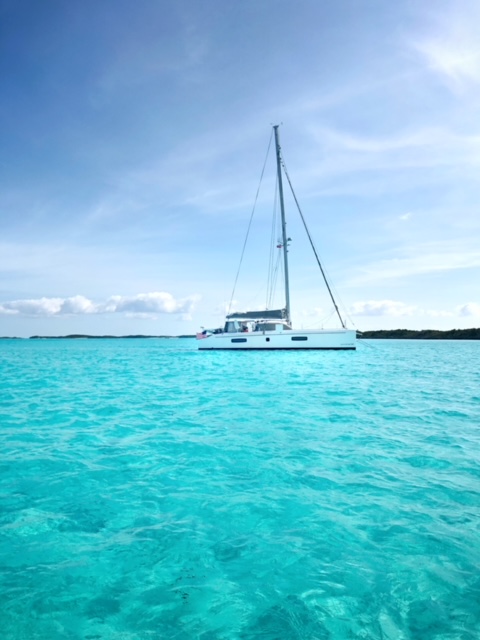 Andrew Speaker wants 2 crew for Wild Things , Outremer 51, m.
From Panama, Panama to Fiji or farther, French Polynesia.
March 2022 to June 2022.
Leaving from Charleston SC for Bahamas soon, planning on being in Panama late February early March to head to Pacific. Looking for help from Panama Canal to Galapagos and onto Marquesas and across Pacific.
What roles/experience are needed (Crew 1): Watch-leader
What roles/experience are needed (Crew 2): does not matter
Sailing with a Rally: None
I'm looking for (gender): either
Cabins/Sleeping : own cabin-own bunk
Smoking on board: non-smokers only
Total people on board: 4
Crew roles: We are a couple with a 5 year old girl and a 3 year old boy aboard. It is a three cabin boat. There will be one cabin dedicated to the crew. We may consider one person, but ideally would be looking for a couple that are both sailors and comfortable with kids in order to help with watches. We will be updating this part of the profile.
Money: captain pays all expenses
Travel to and from boat: captain pays
Other Info: