This opportunity was posted on May 3, 2021
[ active ]

Ocean passage Portugal – Madeira Portugal to Madeira

ref 12839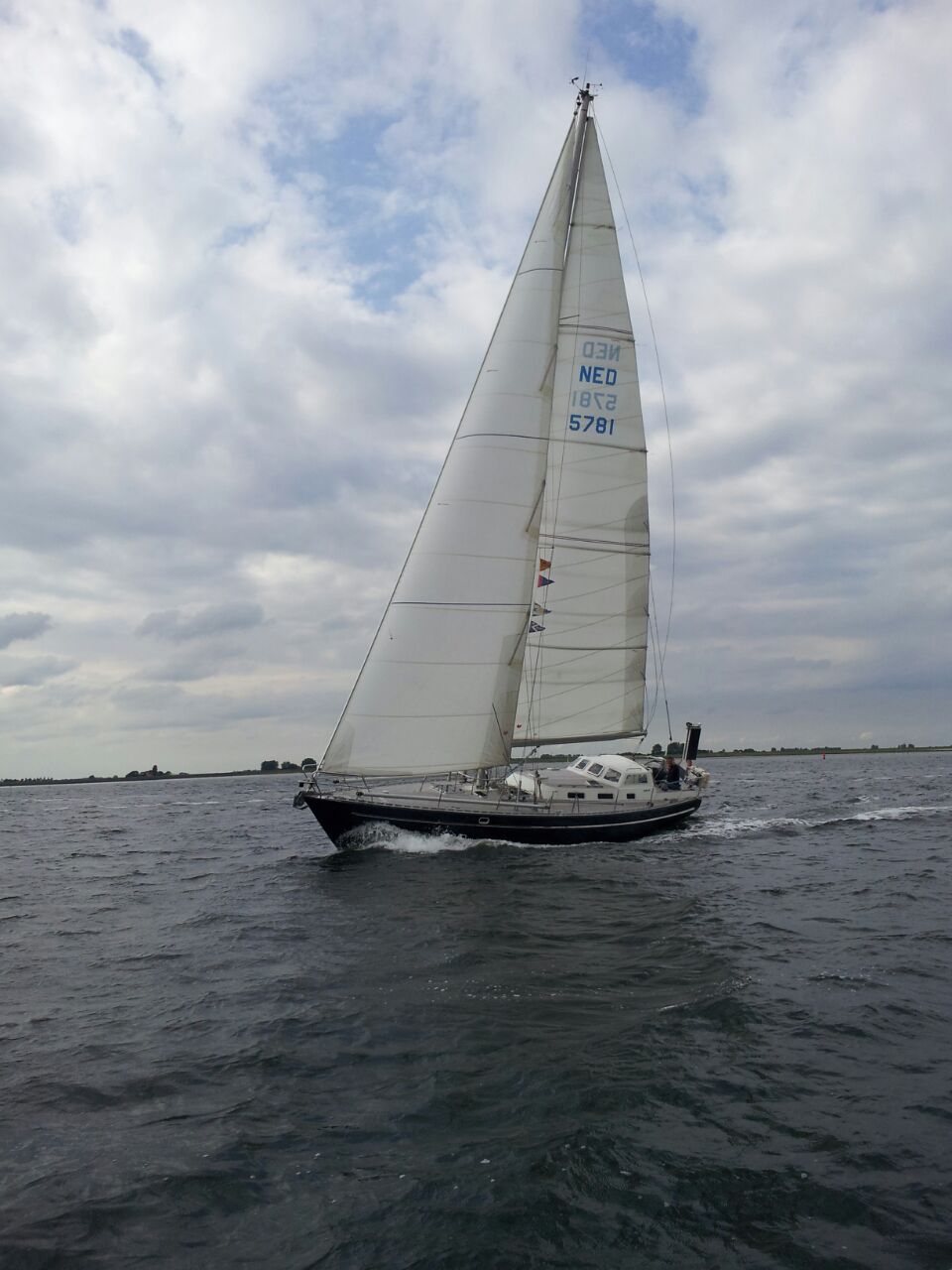 Eelco Stoffels wants 1 crew for Aquila, Breehorn , m.
From Lisbon, Portugal to Funchal, Madeira.
July 2021 to September 2021.
Crew wanted for passage from Lisbon to Madeira (450NM) Summer 2021 (timing not defined yet and flexible).
What roles/experience are needed (Crew 1): does not matter
Sailing with a Rally: None
I'm looking for (gender): either
Cabins/Sleeping : own cabin-own bunk
Smoking on board: smoking allowed
Total people on board: 2
Crew roles: Open-minded, flexible and with a positive view on things. Able to manage potential seasickness. Crew initially needed for 4 days passage, but if there is a 'click' welcome to stay on board longer.
Money: expenses shared equally
Travel to and from boat: crew pays
Other Info: