This opportunity was posted on August 5, 2022
[ active ]

Mile building trip Portugal to Canary islands Portugal to Spain

ref 13719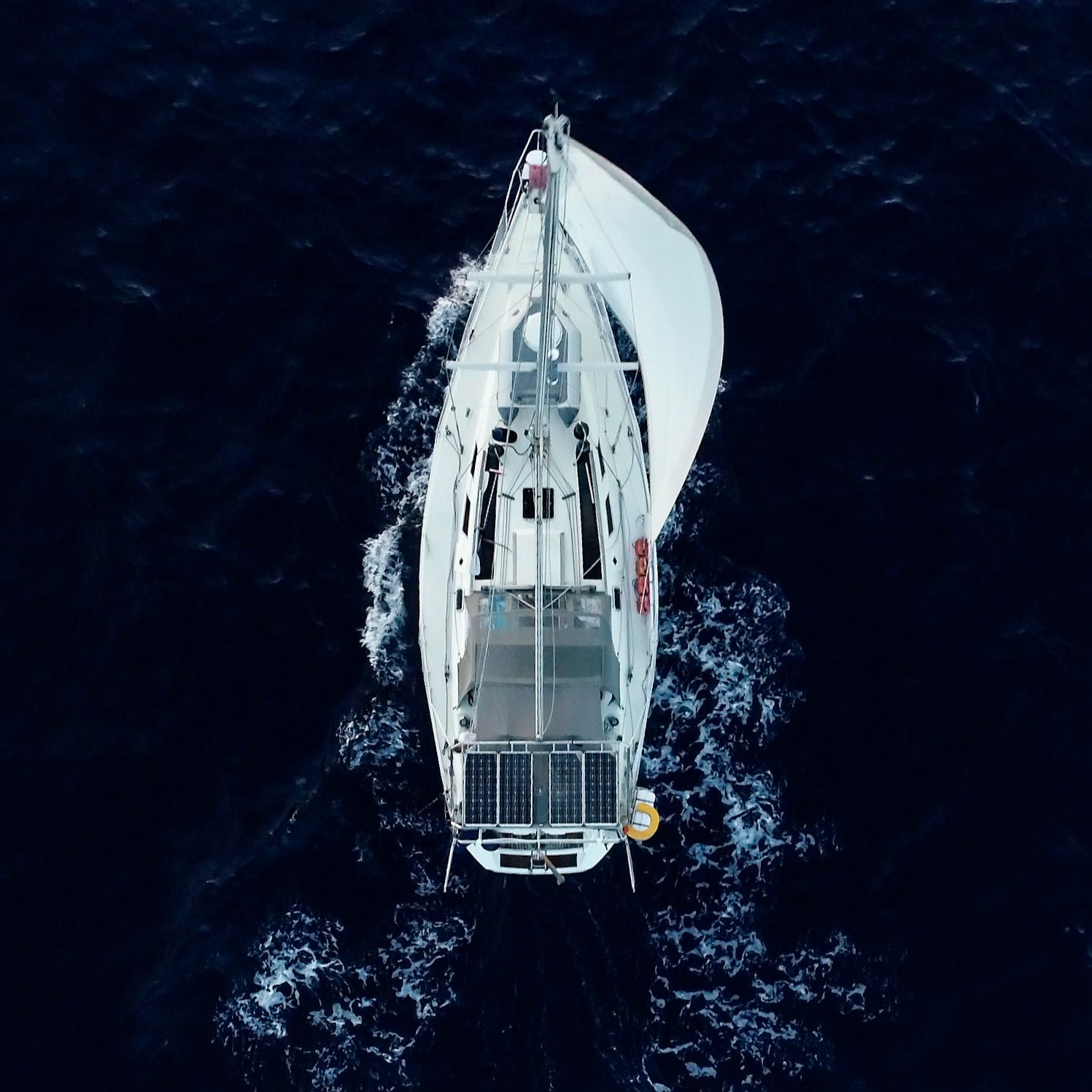 Seehansa MBT wants 4 crew for Tangaroa, Jeanneau Sun Odyssey , m.
From Porto / Povoa de Varzim , Portugal to Las Palmas de Gran Canaria , Spain.
October 2022 to November 2022.
I am offering offshore atlantic mile-building trips between Portugal, the Canary islands and the Azores, with each leg being around 850 nm. The boat: A well equipped 42 ft Jeanneau Sun Odyssey. Next available dates: End of October / early November 2022: departing Porto, Portugal, to Gran Canaria, Canary islands. (Arriving before the ARC leaves). April 2023: Canary islands to Azores, as well as Azores to Portugal. Trip duration will be 10 days on board, allowing for contingency, including pre-passage preparations as well as post passage debriefing. Aside from considerable mile building towards license prerequirements, you will be able to gain insight in offshore sailing procedures like • Passage planning • Safety checks and briefing • Weather forecast assessment, shoreside and offshore (satellite). • Near shore, tidal and long distance navigation and pilotage, equipment operation • Watch keeping structure • Provisioning • Heavy weather strategies and sea survival • Liveaboard and sustainability aspects (for example: anchoring, fishing, energy supply, safety questions). ... and enjoy the beauty and adventure of sailing the Atlantic Ocean, experience foreign ports, nature, and wildlife. But beware, this is not a vacation cruise. You will be a full on crew member on a offshore sailing yacht, going through potentially adverse Atlantic weather conditions, and being involved in all tasks and work from navigation to cooking to port maneuvers. Price for 10 days: 1200€ per person; food and non alcoholic beverages are included. Your skipper: 7 years of full time live aboard sailing in the Caribbean, Atlantic and European waters.
What roles/experience are needed (Crew 1): does not matter
What roles/experience are needed (Crew 2): does not matter
What roles/experience are needed (Crew 3): does not matter
What roles/experience are needed (Crew 4): does not matter
Sailing with a Rally: Independent
I'm looking for (gender): either
Cabins/Sleeping : own cabin-own bunk
Smoking on board: smoking allowed
Total people on board: 5
Crew roles: Looking for anyone interested in offshore sailing experiences, building sea miles and sea time. You do not have to have any special qualifications.
Money: voyage cost $1200
Travel to and from boat: crew pays
Other Info: