This opportunity was posted on May 12, 2021
[ active ]

Mile building Spain to Cape Verdes

ref 12862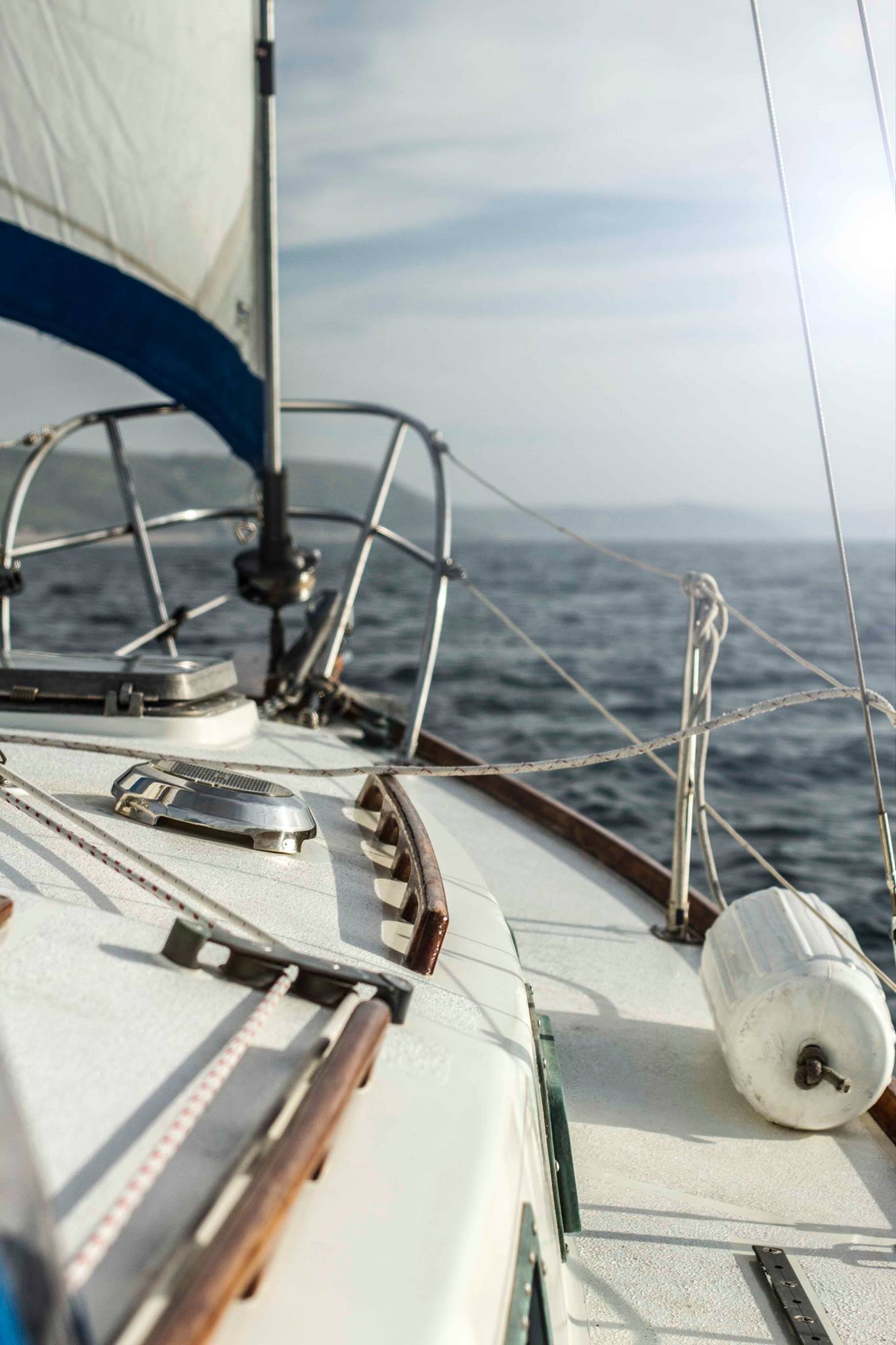 wants 1 crew for Long Reach, Alberg 29, m.
From Palma de Mallorca, Spain to Praia, Cape Verdes.
June 2021 to November 2021.
We are a couple currently sailing on a 29 feet sailboat. Joining us on the sailboat will give you the chance to gain experience and build up your sea miles. The idea is that we will do some longer trips where you will be passage planning, sail selecting, cruising, and anchoring. During the trip you might also get chance to sail at night, including entering a harbour at night.
What roles/experience are needed (Crew 1): does not matter
Sailing with a Rally: Independent
I'm looking for (gender): either
Cabins/Sleeping : shared cabin-own bunk
Smoking on board: non-smokers only
Total people on board: 3
Crew roles: Eager to learn, open minded, adventurous, focused, responsible and positive.
Money: daily contribution from crew $60
Travel to and from boat: crew pays
Other Info: