This opportunity was posted on February 10, 2021
[ active ]

Med to Canaries/ ARC 2022 January Spain to Saint Lucia

ref 12688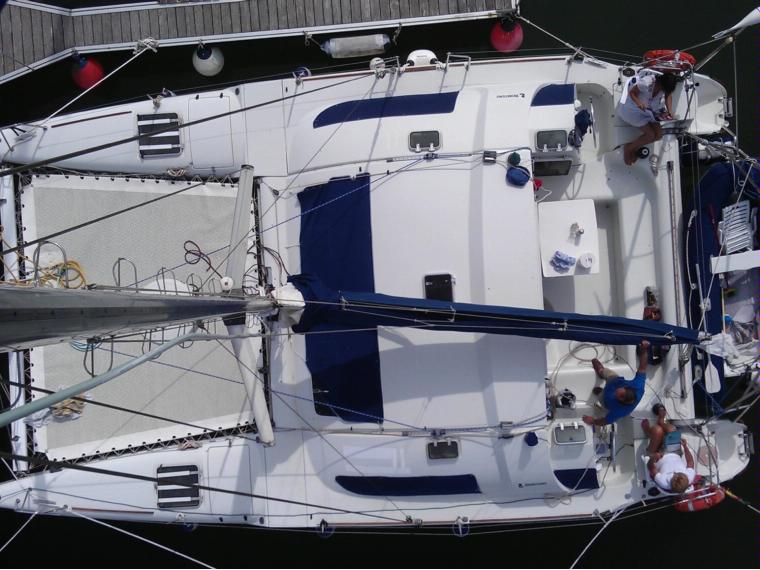 wants 2 crew for SEA DREAMER, BENETEAU CATBLUE II, m.
From Roses, Spain to Rodney Bay, Saint Lucia.
October 2021 to February 2022.
Two or three crew members. Crew needs to be if possible the same team on both sailing events. October sail Corsica, Sardinia, Balearic Isds to Canary Islands. Cost below includes food, ARC fee, all other needs. Will ask for personality profile. Crew morale and sailing skills go hand in hand. I am a ENFJ, family mediator, see http://www.humanmetrics.com/cgi-win/jtypes2.asp. Look forward to hearing from ye all mates. Note this is two trips. October Med-Canary and January Canary-St. Lucia. Possibility of living aboard in Canary Islands between.
What roles/experience are needed (Crew 1): Watch-leader
What roles/experience are needed (Crew 2): Watch-leader
Sailing with a Rally: ARC – Atlantic Rally for Cruisers
I'm looking for (gender): male
Cabins/Sleeping : shared cabin-own bunk
Smoking on board: non-smokers only
Total people on board: 3
Crew roles: Prefer a crew member with engine mechanical skills, Cat has two Yanmar GM20 engines with oversized alternator system each side. Second member with cooking skills would be great otherwise some sailing experience and ocean experience preferred. $20 USD/ day cost x 20 days in each case plus about $250 USD for crew fee for ARC.
Money: voyage cost $1050
Travel to and from boat: crew pays
Other Info: