This opportunity was posted on November 16, 2021
[ active ]

Maxi 82′ Training on ARC 2022 Canary Islands to Saint Lucia

ref 13183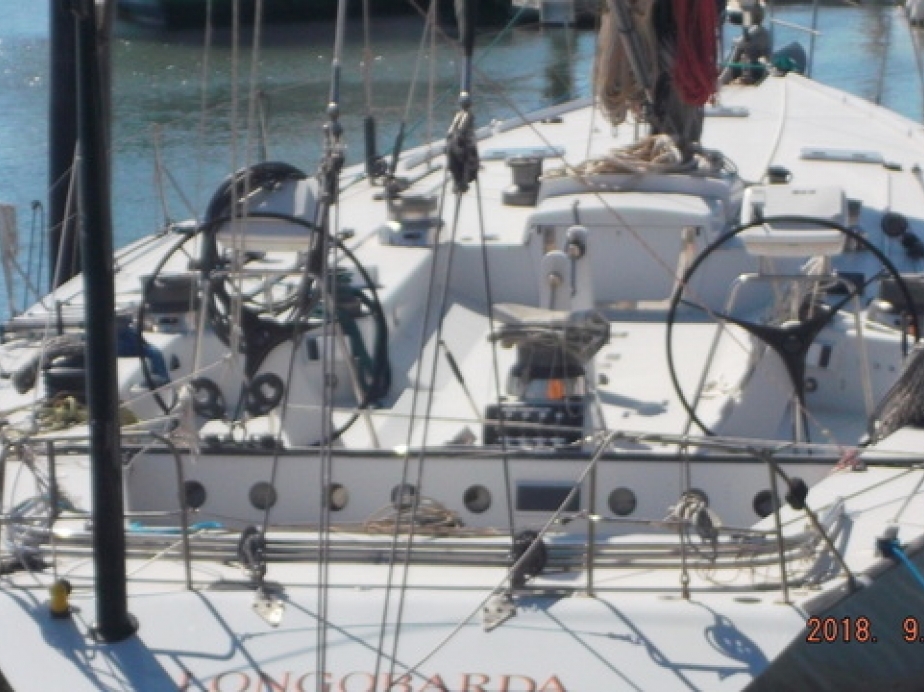 Gerrit Scheper wants 10 crew for Longobarda, Maxi, m.
From Las Palmas, Canary Islands to Rodney Bay, Saint Lucia.
January 2022 to .
Maxi yacht Longobarda will sail ARC January 2022. Opportunity to sail fast across the Atlantic and for a true Maxi sailing experience. Learn big boat skills on a vessel that will tear across the Atlantic with Instructors giving you every opportunity to do everything onboard to sail faster. Limited cabin accommodation for more comfort and bunks for hardened sailors. Groups welcome. This is the beginning of the Caribbean regatta season with places for race days at full rate, but also delivery days from US$100 until May when we sail back to the Med.
Gerrit is currently based in Bridgetown, Barbados
What roles/experience are needed (Crew 1): does not matter
What roles/experience are needed (Crew 2): does not matter
What roles/experience are needed (Crew 3): does not matter
What roles/experience are needed (Crew 4): does not matter
What roles/experience are needed (Crew 5): does not matter
What roles/experience are needed (Crew 6): does not matter
What roles/experience are needed (Crew 7): does not matter
What roles/experience are needed (Crew 8): does not matter
What roles/experience are needed (Crew 9): does not matter
What roles/experience are needed (Crew 10): does not matter
Sailing with a Rally: ARC – Atlantic Rally for Cruisers
I'm looking for (gender): either
Cabins/Sleeping : own cabin-own bunk
Smoking on board: non-smokers only
Total people on board:
Money: voyage cost $150
Travel to and from boat: crew pays
Other Info: