This opportunity was posted on January 5, 2021
[ active ]

MALAGA – CANARY ISLAND Spain to Canary Islands

ref 12646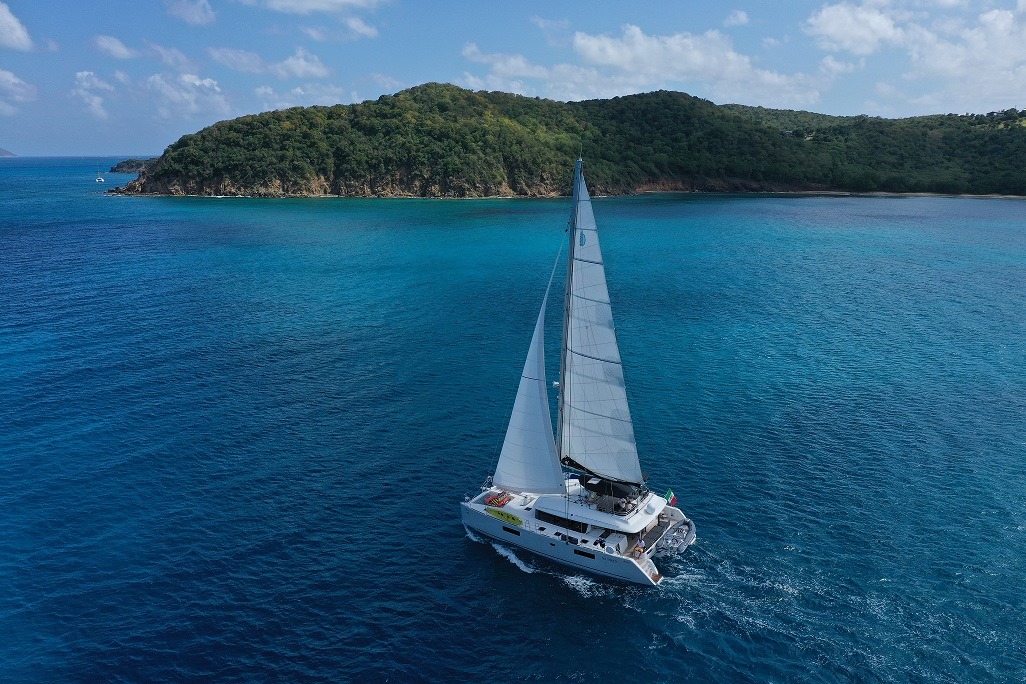 Freesailvacanze wants 8 crew for TAIPAN, LAGOON 560 S2 , m.
From MALAGA, Spain to LANZAROTE, Canary Islands.
October 2021 to November 2021.
We will leave from Malaga to Gibraltar, a quick stop for refueling and then we will go to the coast of Morocco for a first stop in Rabat then we will continue towards Agadir before arriving at the island of Lanzarote.
Freesailvacanze is currently based in Italy
What roles/experience are needed (Crew 1): does not matter
What roles/experience are needed (Crew 2): does not matter
What roles/experience are needed (Crew 3): does not matter
What roles/experience are needed (Crew 4): does not matter
What roles/experience are needed (Crew 5): does not matter
What roles/experience are needed (Crew 6): does not matter
What roles/experience are needed (Crew 7): does not matter
What roles/experience are needed (Crew 8): does not matter
Sailing with a Rally: None
I'm looking for (gender): either
Cabins/Sleeping : shared cabin-own bunk
Smoking on board: non-smokers only
Total people on board: 8
Crew roles:
Money: voyage cost $1200
Travel to and from boat: crew pays
Other Info: