This opportunity was posted on March 3, 2020
[ active ]

Iceland to Azores Offshore passage Iceland to Portugal

ref 12315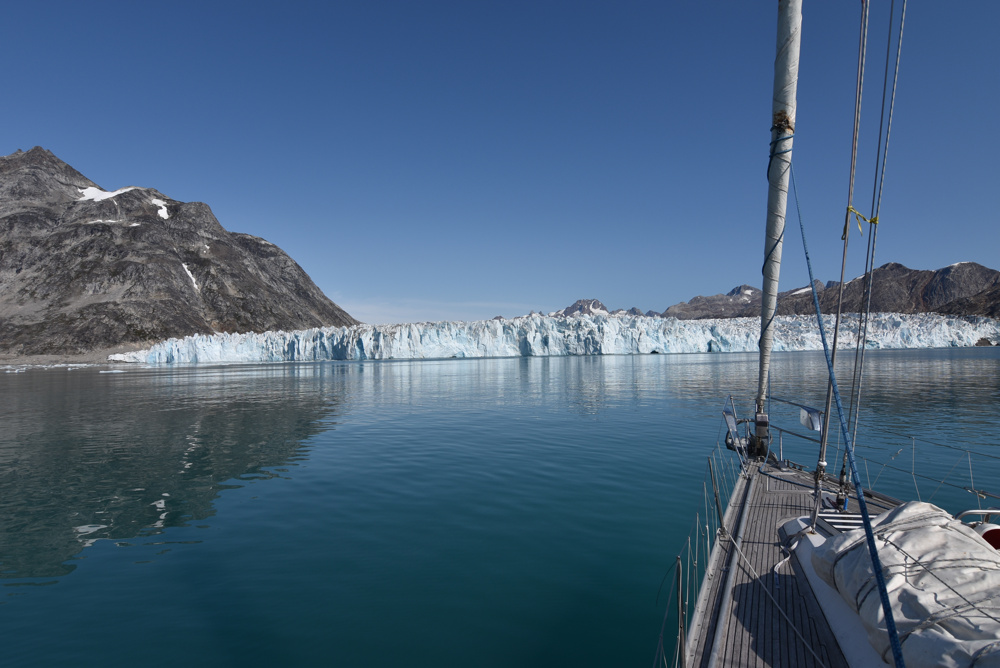 stephane giudicelli wants 4 crew for GRYNING, BALTIC 55, 17m.
From isafjordur, Iceland to Horta, Azores, Portugal.
August 2020 to September 2020.
Due to international situation this trip is currently on hold 1600 Nm Offshore passage in between Iceland (65°N) and Azores (40°N). This is an oceanic sailing, the southbound route is ideal for fast and fun sailing. The passage is expected to take about 10-15 days, if not stopping (will be done only for emergency reasons). Schedule is as follows : Departing Isafjordur (NW Iceland) Aug 20th Departing Reykjavik (Iceland) Aug 24th Expecting to reach Horta (or Ponta Delgada) NLT Sep 10th Price for the trip 1000 euro per person, all included (accommodation, food, fuel, satcoms and marina fees).
What roles/experience are needed (Crew 1): Watch-leader
What roles/experience are needed (Crew 2): does not matter
What roles/experience are needed (Crew 3): does not matter
What roles/experience are needed (Crew 4): Watch-leader
Sailing with a Rally: None
I'm looking for (gender): either
Cabins/Sleeping : shared cabin-own bunk
Smoking on board: smoking allowed
Total people on board: 8
Crew roles: You must have spent at least few nights at sea, and have experienced some strong or heavy weather conditions for a significant time. Crew will be 6-8 people for efficient and fast sailing and various practice : We will form 3 watching teams / shifting every 3 hours, under supervision of the skipper/1st mate( who will shift every 6 hours). We will do celestial navigation training and practice. We will go into every aspects of managing boat and a crew when offshore on a long duration. We will do several foresails change, reefing, and flying spinnakers is expected. Preferably no heavy smokers ; and of course no alcools and no drugs.... First mate is already hired. We would love to have more than one female (the 1st mate) on board.
Money: voyage cost $1100
Travel to and from boat: crew pays
Other Info: