This opportunity was posted on November 16, 2016
[ active ]

2021 Iceland by the Sea Iceland to Iceland

ref 7259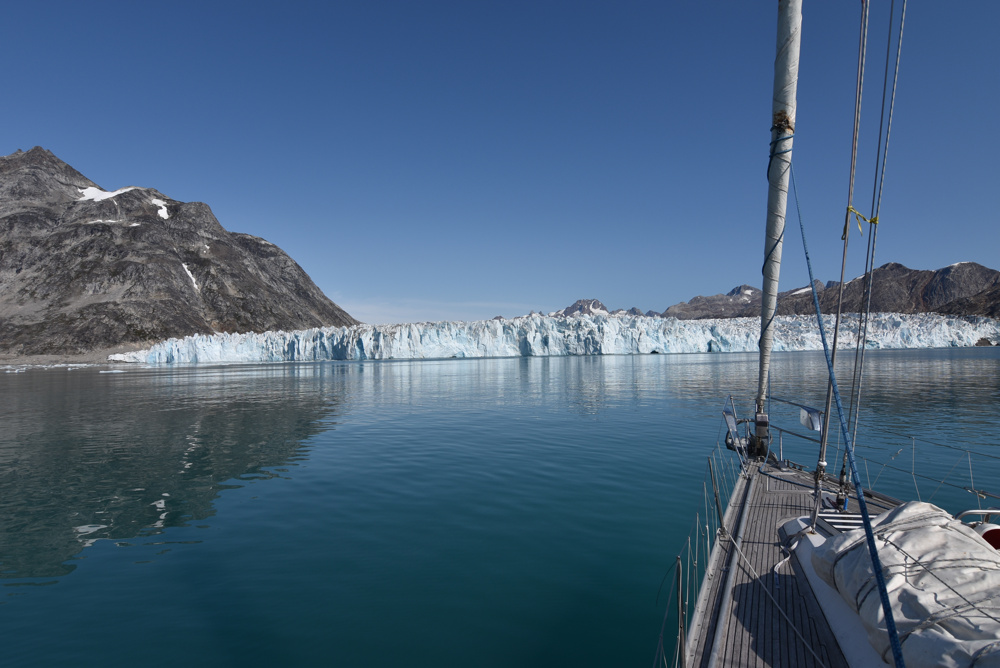 stephane giudicelli wants 4 crew for GRYNING, BALTIC 55, 17m.
From isafjordur, Iceland to Isafjordur, Iceland.
May 2021 to October 2021.
We are sailing along the northwestern Iceland coast, and exploring the Vestfirdir and natural reserve Hornstrandir areas, during the spring and Autumn seasons, the best moments to enjoy the place. The cruise is focused on relaxed sailing and discovering Iceland by the Sea. We will mix mountain and water sports amongst beautiful fjord sceneries. We are based in NW Iceland, the most remote part of this Island, with a very special seamanship ambiance, and fabulous surroundings, amazing wild life (humpback whales, orcas, arctic foxes, sea birds, eagles) and delicious cuisine. This is an unusual and affordable way to discover this beautiful Island. Snow shoes Trekking, Skiing, Kayaking and other amphibious activities can be organised. As the weather changes extremely fast in Iceland, it is difficult to present a detailed itinerary trip and schedule, but the area allows us to sail and explore in almost any conditions. The price per week per crewmember indicated below is in Euro. Whole boat 8,300.00€/week (up to 6 crew)
What roles/experience are needed (Crew 1): does not matter
What roles/experience are needed (Crew 2): does not matter
What roles/experience are needed (Crew 3): does not matter
What roles/experience are needed (Crew 4): does not matter
Sailing with a Rally: None
I'm looking for (gender): either
Cabins/Sleeping : shared cabin-own bunk
Smoking on board: smoking allowed
Total people on board: 6
Crew roles: Any tasks you will like to do are most welcome. We love to integrate you as much as possible into our team work, and participate to every activities on board. This is the best way to fully enjoy the experience. We will be Hiking, Swimming, Free diving, Whale watching and kayaking and SUP as well. And sailing of course. Despite its rough weather capacities, the Westfjords is a well sheltered area and the sailing is very safe and relatively easy.
Money: voyage cost $1700
Travel to and from boat: crew pays
Other Info: