This opportunity was posted on January 6, 2022
[ closed ]

Gibraltar to Brazil to Caribbean Gibraltar to Saint Lucia

ref 13254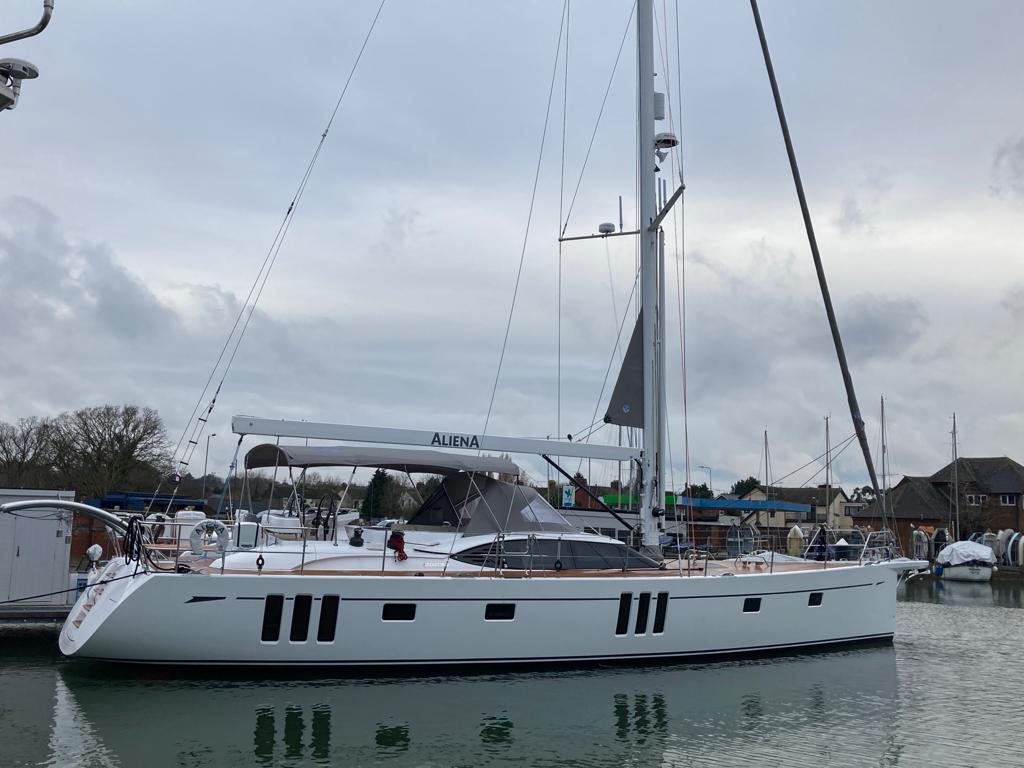 Miguel GARCIA MARTIN wants 1 crew for ALIENA, OYSTER 595, m.
From Marina Bay, Gibraltar to Rodney Bay, Saint Lucia.
March 2022 to December 2022.
Trip from Gibraltar to the Caribbean passing through Brazil, where we will stay for about 7 months (April-October).
What roles/experience are needed (Crew 1): Watch-leader
Sailing with a Rally: None
I'm looking for (gender): either
Cabins/Sleeping : own cabin-own bunk
Smoking on board: non-smokers only
Total people on board: 3 to 5
Crew roles: Looking for a Spanish, British or USA citizen, Ocean Yacht Master qualification and Covid Vaccination Certificate required. Brand new spacious sailboat with all the latest generation comforts and instruments. Commitement to stay during all duration of the trip is a must. Captain has wide sailing experience, both in this particular route and in Brazil. Posibility to continue on World ARC 2.023 Around the World Rally. Small economic compensation to the crew member negotiable.
Money: expenses shared equally
Travel to and from boat: crew pays
Other Info: