This opportunity was posted on January 31, 2020
[ active ]

Cruise Vanuatu, the Coral Coast and the Great Barrier Reef Vanuatu to Australia

ref 12183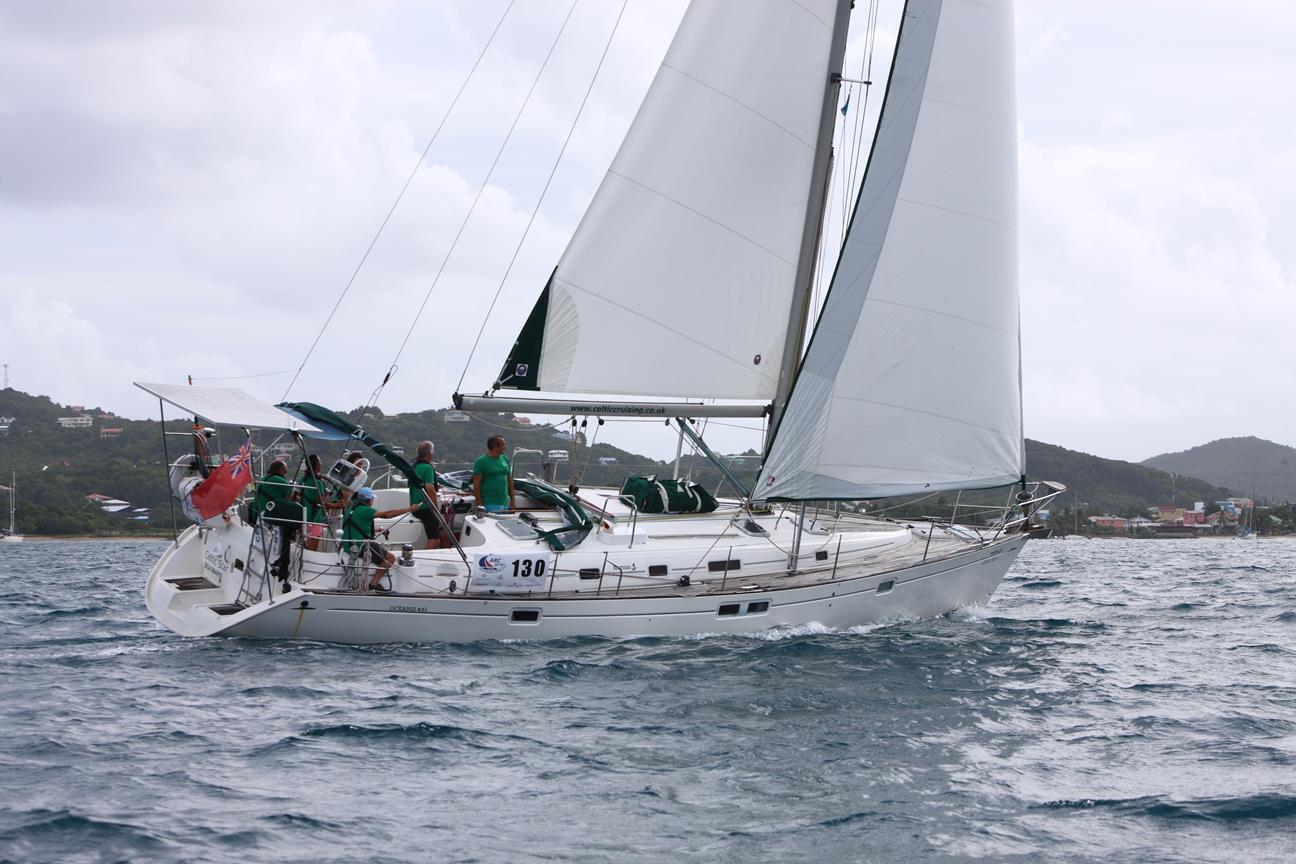 wants 3 crew for Celtic Star, Beneteau 461, m.
From Port Vila, Vanuatu to Cairns, Australia.
July 2020 to August 2020.
We are looking for a couple more people to join us on this trip and I was wondering if you would be interested in an Antipodes adventure? We will be leaving Vuanatu on 23 rd July for the West Coast of Australia, which will take approximately a week. After a few days exploring Mackay we head to the famous Whitsunday Islands and Barrier reef for about 10 days cruising before sailing up the Coral Coast of Australia to drop off in Cairns mid August. We are offering a unique experience combining ocean sailing with the delights of cruising onboard Celtic Star. This is a rare opportunity to explore the South Pacific and Great Barrier Reef within a reasonable budget. Crew rates £25/ day for 10 days =£250 22nd-31st July. WCC Rally Fee £125/person Cruising rate £100 day for 14 days £1400 1st -15th August £1775/ person So far the round the world rally has been amazing and we are told the South Pacific is even better!
What roles/experience are needed (Crew 1): does not matter
What roles/experience are needed (Crew 2): does not matter
What roles/experience are needed (Crew 3): does not matter
Sailing with a Rally: World ARC
I'm looking for (gender): either
Cabins/Sleeping : own cabin-own bunk
Smoking on board: non-smokers only
Total people on board: 5
Crew roles: Looking for adventurous types who would like to join us for this unique experience. Contact us for more details. Price below but discount for couples sharing a cabin.
Money: voyage cost $2350
Travel to and from boat: crew pays
Other Info: