This opportunity was posted on August 8, 2019
[ closed ]

Crew ARC 2019 Norway to Saint Lucia

ref 11542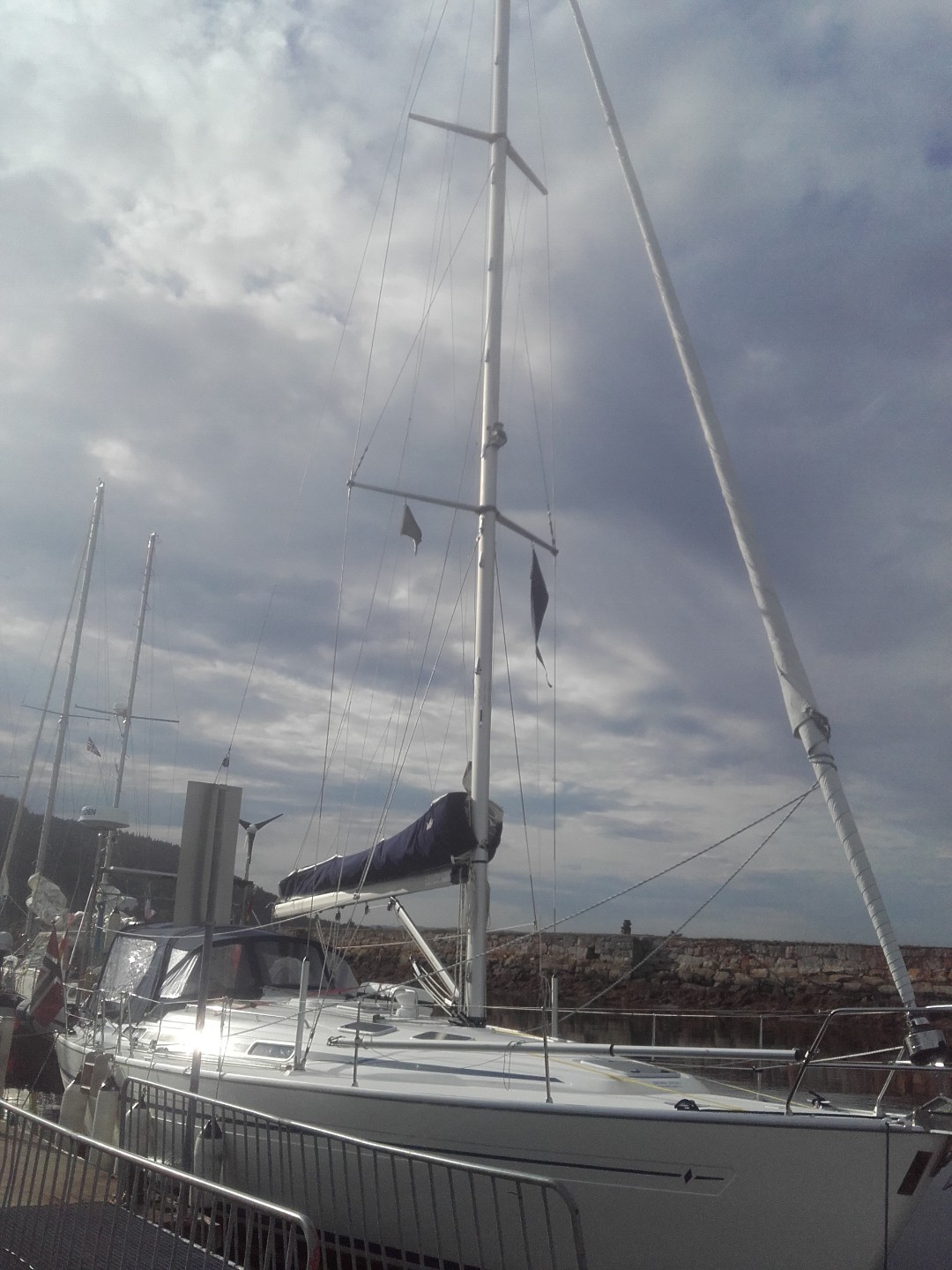 Trond Hjalmar Brattøy wants 3 crew for Simane, 2002, m.
From Ørnes, Norway to Rodney Bay, Saint Lucia.
to .
Update 25th september 2019. "Simane" with a crew of four people has now sailed the North sea. We're now in port at Bangor, North Ireland. One of our crew members have to leave us at this point due to other commitments. For that reason we're reopening this opportunity and hope to recruit a new crew member within the few next days. It would be a big asset to "Simane" that our new crew member has some sailing experience considering we're soon crossing the Biscay bay. Follow us at Instagram simanethesailboat Hello! I am going to sail the ARC 2019 with my Bavaria 40 "Simane" from 2002. She is in good shape and well equipped. I need two more crew, male or female, age 18-81. They have to share cabin, so a couple would be fine. I expect good behavior, and a good atmosphere aboard. The voyage starts from Norway late august to Scotland, Caledonian and Crinnan canals, Irish Sea to Cork. Then across Biscay to Bayona, and follow the coast to Lagos. From Lagos to Porto Santo and Madeira or straight to the Canary Islands. If time enough, I plan to visit all the Islands there. We have to be in Las Palmas GC about November 11th. The rally starts November 24th, with ETA St. Lucia December 15th. Thereafter I plan to be cruising in the Caribbean and leave "Simane" in Grenada until next season. About me; I´m 81 years young. Height 1,88 and weighs 85 kg. I have sailed all these waters before. Also sailed the ARC in 2010 with a smaller boat.
What roles/experience are needed (Crew 1): Watch-leader
What roles/experience are needed (Crew 2): does not matter
What roles/experience are needed (Crew 3): does not matter
Sailing with a Rally: Independent
I'm looking for (gender): either
Cabins/Sleeping : shared cabin-hot bunk
Smoking on board: smoking allowed
Total people on board: 3-4
Crew roles: Someone with good technical/computer skills would be a big asset to the crew.
Money: expenses shared equally $depends, aprox 10-40 $ per day after agreement
Travel to and from boat: crew pays
Other Info: