This opportunity was posted on May 3, 2022
[ closed ]

Clementine 01 United Kingdom to Portugal

ref 13532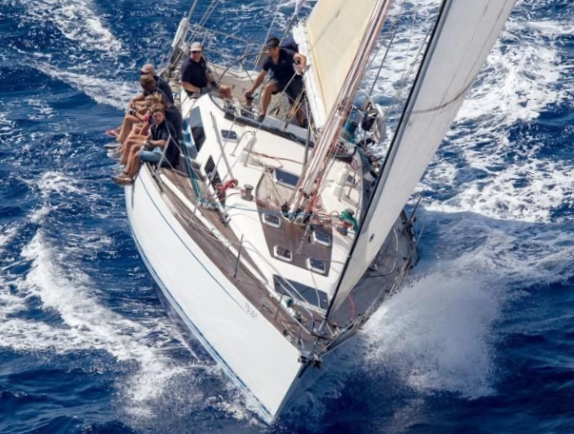 wants 2 crew for Clementine, Baltic 47, m.
From Plymouth, United Kingdom to Lagos, Portugal.
June 2022 to June 2022.
One or two crew required to help co-owners deliver this beautiful cruiser racer to Portugal (Lagos) or Gibraltar, depending on Marina availability. Probably with a stop at La Coruna (A Coruna , N Spain). The exact date of departure is slightly variable because the boat is currently completing a refit including a full rig service and inspection to guarantee 100% reliability and safety. Arrival date is also variable dependent upon weather but one owner is highly motivated to have it parked up in time to get back for Glastonbury (23rd/24th June)! Anticipated sailing time is 10 days, so there should be no time pressures.
What roles/experience are needed (Crew 1): does not matter
What roles/experience are needed (Crew 2): does not matter
Sailing with a Rally: None
I'm looking for (gender): either
Cabins/Sleeping : own cabin-own bunk
Smoking on board: non-smokers only
Total people on board: 3 or 4
Crew roles: Competent crew would be bare minimum and greater experience would be highly valued. You will need to be comfortable doing solo night watches and with helming some of the time. We will pay for your food and all boat expenses. You will have to pay to get to the departure port plus your air fare home. You will also have to buy your own beer when we arrive!
Money: captain pays all expenses
Travel to and from boat: crew pays
Other Info: