This opportunity was posted on November 8, 2022
[ closed ]

Caribbean Delivery from New York United States to Martinique

ref 13905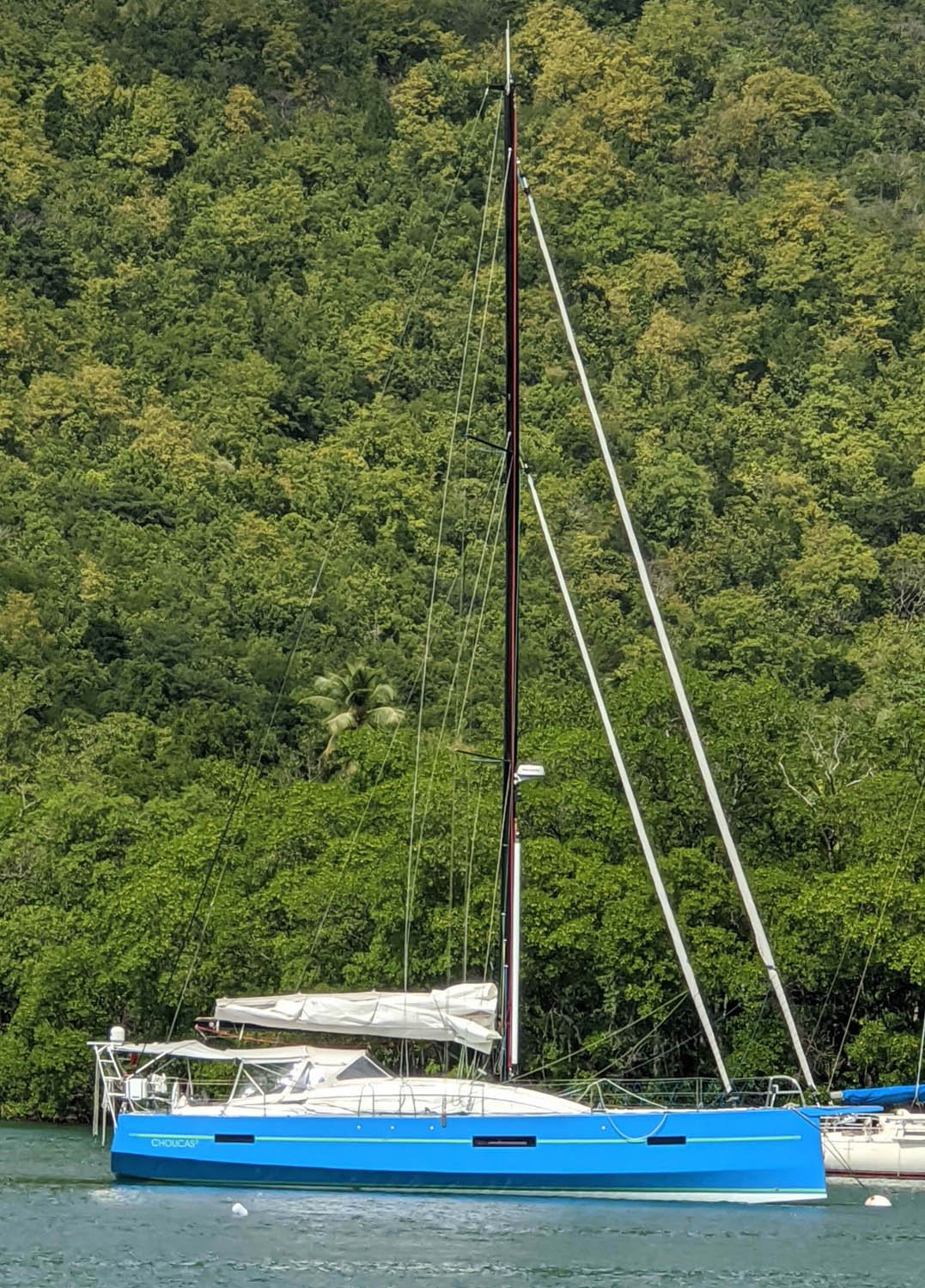 Frederic Cosandey wants 1 crew for Choucas3, RM 1370, m.
From New York, United States to Le Marin, Martinique.
November 2022 to November 2022.
Last minute request. Due to severe weather delays and crew prior commitments, I am now looking for an addition crew member to bring my boat Choucas from New York to Martinique. The trip will take approximately 12 days. The boat is a RM 1370 (45 feet) fully equipped for offshore sailing that will be participating in the 2013 ARC Pacific rally. It has all the safety equipment required by the ARC rally organizers.
Frederic is currently based in Santa Fe, United States
What roles/experience are needed (Crew 1): Watch-leader
Sailing with a Rally: Independent
I'm looking for (gender): either
Cabins/Sleeping : own cabin-own bunk
Smoking on board: non-smokers only
Total people on board: 3
Crew roles: I am looking for an experienced offshore sailor to complement a crew of two. Must be interested in shorthanded sailing and capable of solo watches. Will consider paying a professional sailor for this trip
Money: captain pays all expenses
Travel to and from boat: captain pays
Other Info: