This opportunity was posted on January 9, 2020
[ active ]

Australia to St. Lucia Australia to Saint Lucia

ref 12103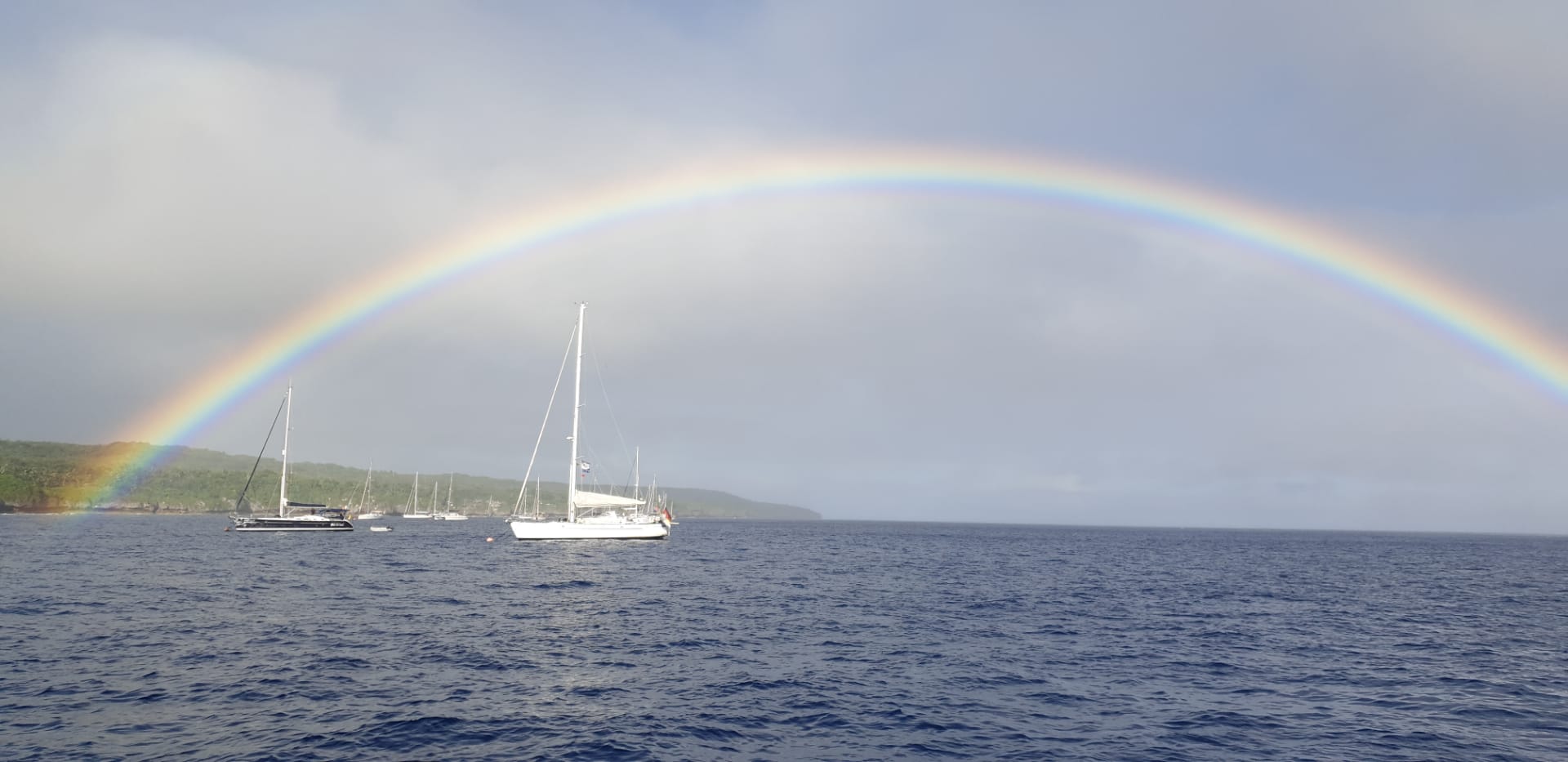 wants 2 crew for Taurus, Contest 50CS, m.
From Brisbane, Australia to Rodney Bay, Saint Lucia.
May 2021 to April 2022.
The Virus has changed the plans. no Participation World ARC 2020-21 from Darwin onwards. Participation planed for World ARC 2021-22 from Darwin onwards. It is "far away". So have to wait and see what happens how things are developing. The voyage will start in May 2021 with Independent sailing from Brisbane to Darwin, where we have to arrive middle of August 2021. Than we will do last repaires if any and do the provisioning for the trip accross the Indian ocean. We will be part of the World ARC 2020-21 to St. Lucia.
What roles/experience are needed (Crew 1): Watch-leader
What roles/experience are needed (Crew 2): Watch-leader
Sailing with a Rally: None
I'm looking for (gender): either
Cabins/Sleeping : shared cabin-own bunk
Smoking on board: smoking allowed
Total people on board: 3
Crew roles: I look for experianced ocean sailers with additionally mechanical knowlage and /or cooking capability. I look for People who are good in comunication, respectful, fit &healthy,friendly, positive Outlook, open minded, trustworthy, like to lough, good in maintenance and do not mind cleaning. Smoking not allowed in the boat, only in Cockpit / on deck. Alcohol only with lunch or dinner while at sea. No drinking while on watch.
Money: captain pays all expenses
Travel to and from boat: negotiable
Other Info: