This opportunity was posted on July 31, 2022
[ active ]

Australia to Caribbean Australia to Saint Lucia

ref 13702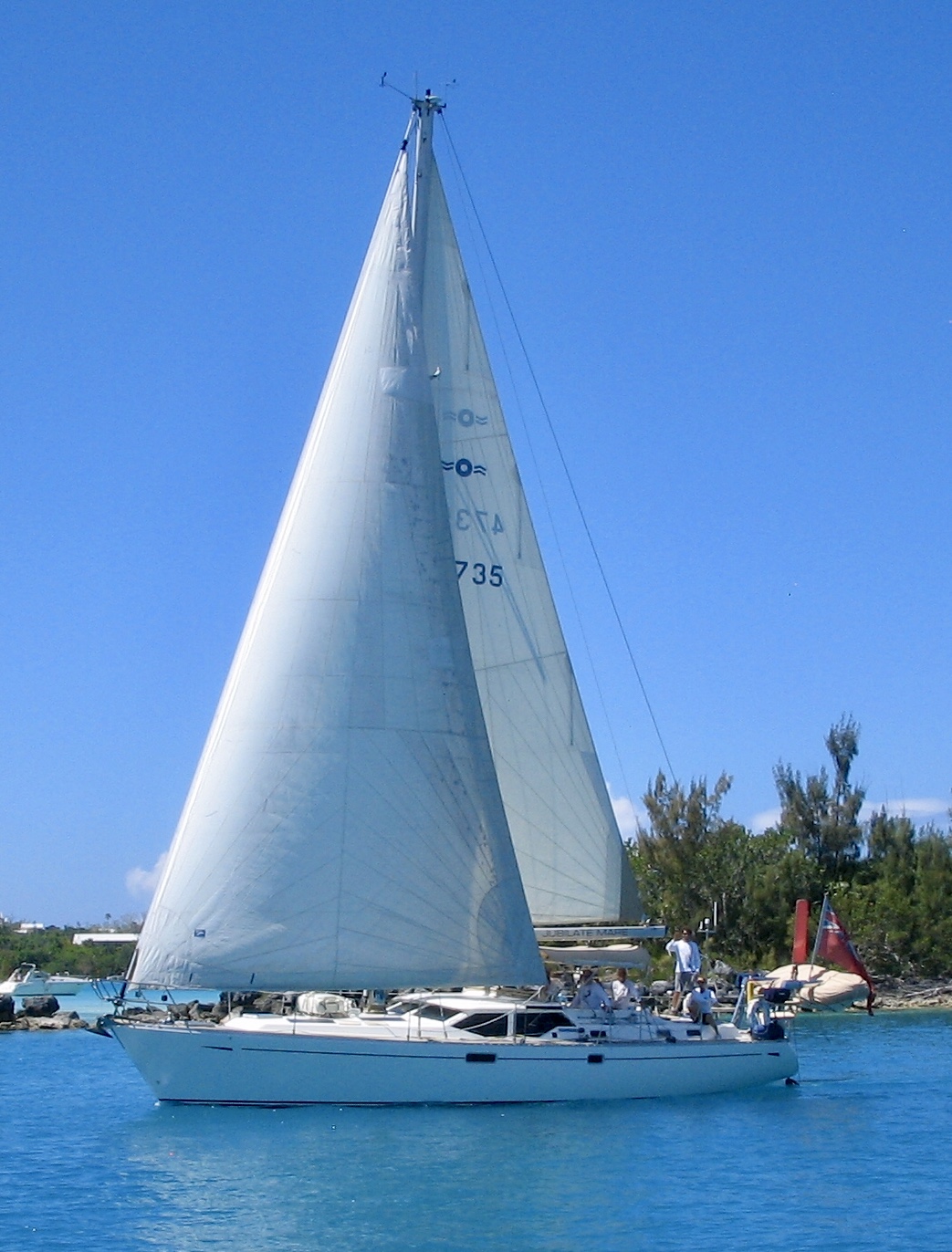 Pete Townsend wants 1 crew for Jubilate Mare, Oyster 47, 14.3m.
From Darwin, Australia to Rodney bay, Saint Lucia.
September 2022 to April 2023.
The pull of home was too much for one of our crew. So our Aussie mate has decided to remain here, not to complete his World ARC circumnavigation. We are therefore looking for a congenial, open, solvent, stable, easy-going, gsh, non-smoking, flexible, M or F sailor, non-medicated (legal or otherwise), interesting person to join us. Age is unimportant. Great opportunity to make mileage, and to see the world. Own berth & cabin, shared head. Sailing experience is fairly important, but social fit is the most so. Team player, you will partner on dual night watches or solo in good conditions. This will be open-ocean blue water passages of upto 21 days at sea. With lots of time for shore activities, and all the joys and camaraderie of the World ARC. We are presently on Aus E coast / Whitsundays / Cairns / Torres Straits. Darwin by end of August. Commencing second half of RTW from Darwin in early September. Via Lombok, Cocos Keeling, Mauritius, Reunion, S Africa for Christmas, St Helena, Brazil for Carnival, thence back to Caribbean. Likely then the boat will return to Europe next summer (2023). We are Pete 🇨🇦 Bee 🇬🇧 Bruno 🇧🇷 Bruno's blog & various postings are good. Google's translation from the Portuguese is entertaining! See Instagram (beware there are several with the same name! Bruno Barbosa) for the story so far. And look up Jubilate Mare. Oyster 47, 6 Berths in 3 Cabins all usual amenities. Anything you can't find, please just ask. Or PM/email me. Last couple of years track and stops is on Yellowbrick https://my.yb.tl/JubilateMare All boat, marina, and fuel costs met by skipper. Smallish per diem (less than £10) for food provisioning. Personal fees, visas, own to and from travel, & off-boat costs excluded. Join the boat anywhere over the next four weeks. Boat is not dry, but certainly not sozzled either. You will be joining as a friend / travelling companion, not as an employee. Travel will be difficult if you aren't fully vaccinated. We are all double-jabbed and boosted. Prefer one person for the whole route, Australia, Indonesia, Indian Ocean, South Africa, Brazil, Grenada, St Lucia. (And maybe onwards from Caribbean to Europe if that's what you want). But will consider partials. Any readers please feel free to pass on to reliable contacts who may be a good fit. Happy to provide references if required.
What roles/experience are needed (Crew 1): does not matter
Sailing with a Rally: World ARC
I'm looking for (gender): either
Cabins/Sleeping : own cabin-own bunk
Smoking on board: non-smokers only
Total people on board: 4
Crew roles: See above
Money: daily contribution from crew
Travel to and from boat: crew pays
Other Info: