This opportunity was posted on June 3, 2022
[ active ]

Atlantic Crossing East-West Canary Islands to Grenada

ref 13594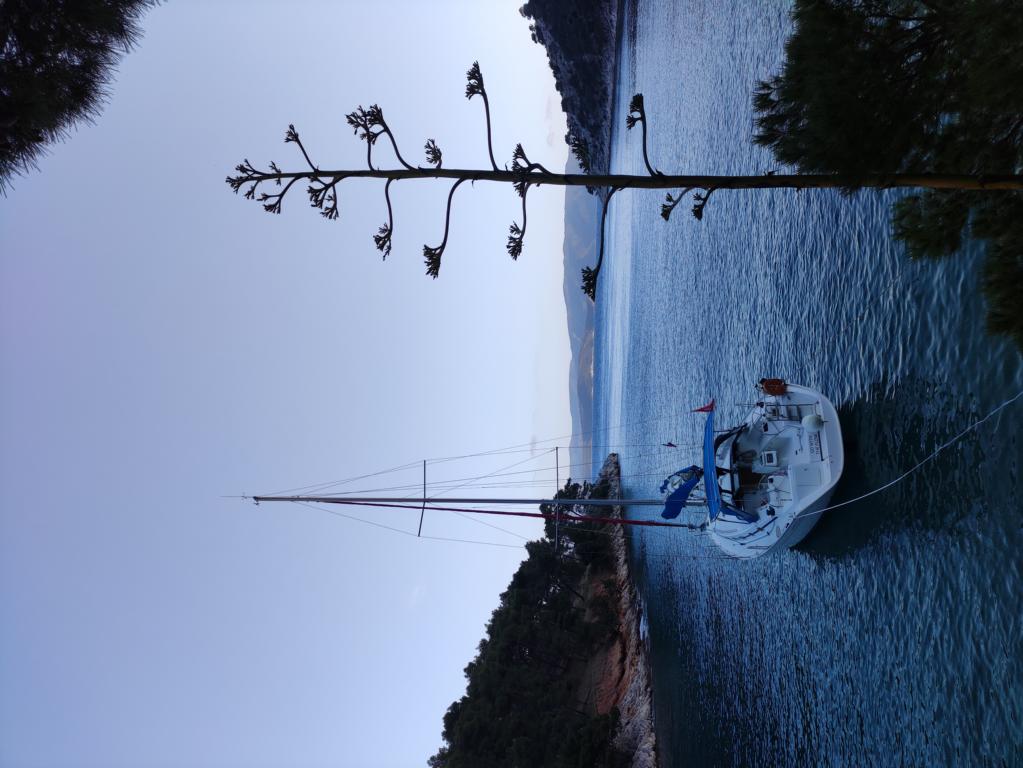 André Peter wants 3 crew for Go With The Flow, Beneteau Cyclades 43, m.
From Not defined, Canary Islands to Not defined, Grenada.
November 2022 to November 2022.
Hello everyone. In 2021 I bought this beauty and preparing her and myself now for a looooong trip. How long it will be, we will see ;-) For the moment I need a crew for crossing the Atlantic from the Canary Islands, probably over the Kap Verdes to the Carribean sea. Start date is not hunder percent sure and end date of course not sure ;-) so you should be really flexible with your timeplan.
What roles/experience are needed (Crew 1): Watch-leader
What roles/experience are needed (Crew 2): does not matter
What roles/experience are needed (Crew 3): does not matter
Sailing with a Rally: None
I'm looking for (gender): either
Cabins/Sleeping : shared cabin-hot bunk
Smoking on board: smoking allowed
Total people on board: 4-6
Crew roles: I am looking for at least one Watch-leader and two crew members. So with me would be two watch leaders and two crew members. You should be seaworthy of course ;-) The rest is all about sympathy. If you are an easy person, who loves the sea, can sail and makes no drama, your probably right :-)
Money: expenses shared equally
Travel to and from boat: crew pays
Other Info: