This opportunity was posted on November 16, 2020
[ closed ]

Atlantic crossing – Canary Islands – Martinique Spain to France

ref 12582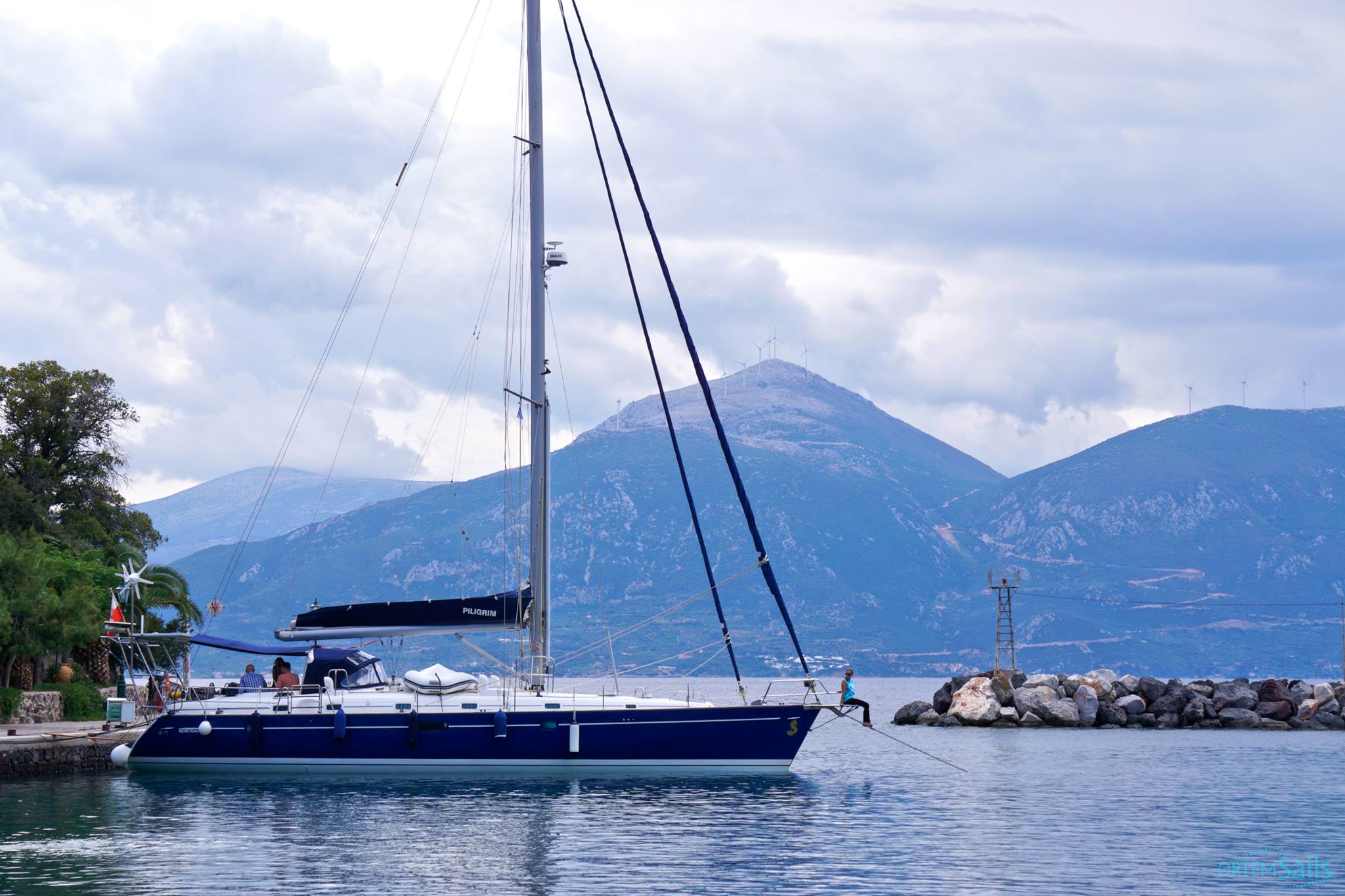 Jan Domanski wants 1 crew for Piligrim, Beneteau 50, 15.48m.
From Lanzarotte, Spain to Martinique, France.
November 2020 to December 2020.
Good morning, I'd like to invite you to take a part in our Atlantic crossing 2020. Every year we cross Atlantic to spend a winter season on Caribbean, this year will be the same. We are cruising on our Beneteau 50, private, excellent equipped yacht (3 fridges, battery bank of 800Ah Lithiums, 1200kW of solar panels, watermaker making 140lph, etc.). Of course we have full safety equipment, two staysais (78m2 + 34m2), main fom 2020 and a second set of sails as a spare (from 2020). We have made almost 100 000 miles in last 5 years and we are sailing pforessionally since 2006. Lets say: we are prepared for a crossing again. If you would like to join us the cost is 1800 EUR/pers + common costs for food, fuel marinas - around 400-500 EUR depending on weather (fuel consuption) and your food preferences. Dates: 24.11.2020 - 20.12.2020. Start: Lanzarotte Finish: Martinique If you are interested let us know asap, we have 1 last place for you. Kind regards Jan Domański
What roles/experience are needed (Crew 1): Captain
Sailing with a Rally: Independent
I'm looking for (gender): either
Cabins/Sleeping : shared cabin-own bunk
Smoking on board: smoking allowed
Total people on board: 7
Crew roles: Over >100 000 miles, many Atlantic crossings (oth ways) fiew times around the Cape Horn, Antarctica, working as a professional skipper all over te world.
Money: daily contribution from crew $2300
Travel to and from boat: crew pays
Other Info: