This opportunity was posted on May 10, 2022
[ active ]

ARC Europe Bermuda to Portugal

ref 13552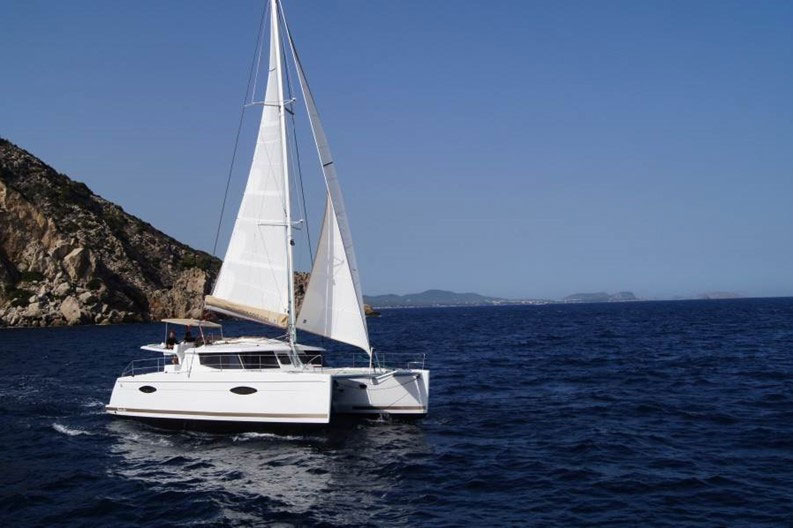 John Lee wants 1 crew for Cherished, Fountaine Pajot, m.
From , Bermuda to , Portugal.
May 2022 to June 2022.
ARC EUROPE leaves Bermuda May 18th for the Azores. Captain pays all expenses. Super comfortable Helia 44, with unlimited power from huge solar array, unlimited water, extra comfortable multiple helm positions and redundant extra safety and navigational systems. Huge extra freezer for all your favorite goodies with no restrictions. Fishing outriggers (the only sailboat we ever saw with that) pretty much guarantee fresh fish. Nice German Shepherd crew named Layla. Captain is equipment installer, the ideal situation for any system malfunctions along the way. Priority is fun.
John is currently based in , United States
What roles/experience are needed (Crew 1): Captain
Sailing with a Rally: None
I'm looking for (gender): either
Cabins/Sleeping : own cabin-own bunk
Smoking on board: smoking allowed
Total people on board: 3
Crew roles: Intelligence, positive attitude. Sailing experience obviously a plus, but have often have taught highly responsible individuals without experience.
Money: captain pays all expenses
Travel to and from boat: negotiable
Other Info: