This opportunity was posted on February 22, 2021
[ active ]

ARC Europe 2021- Captain Bermuda to Portugal

ref 12711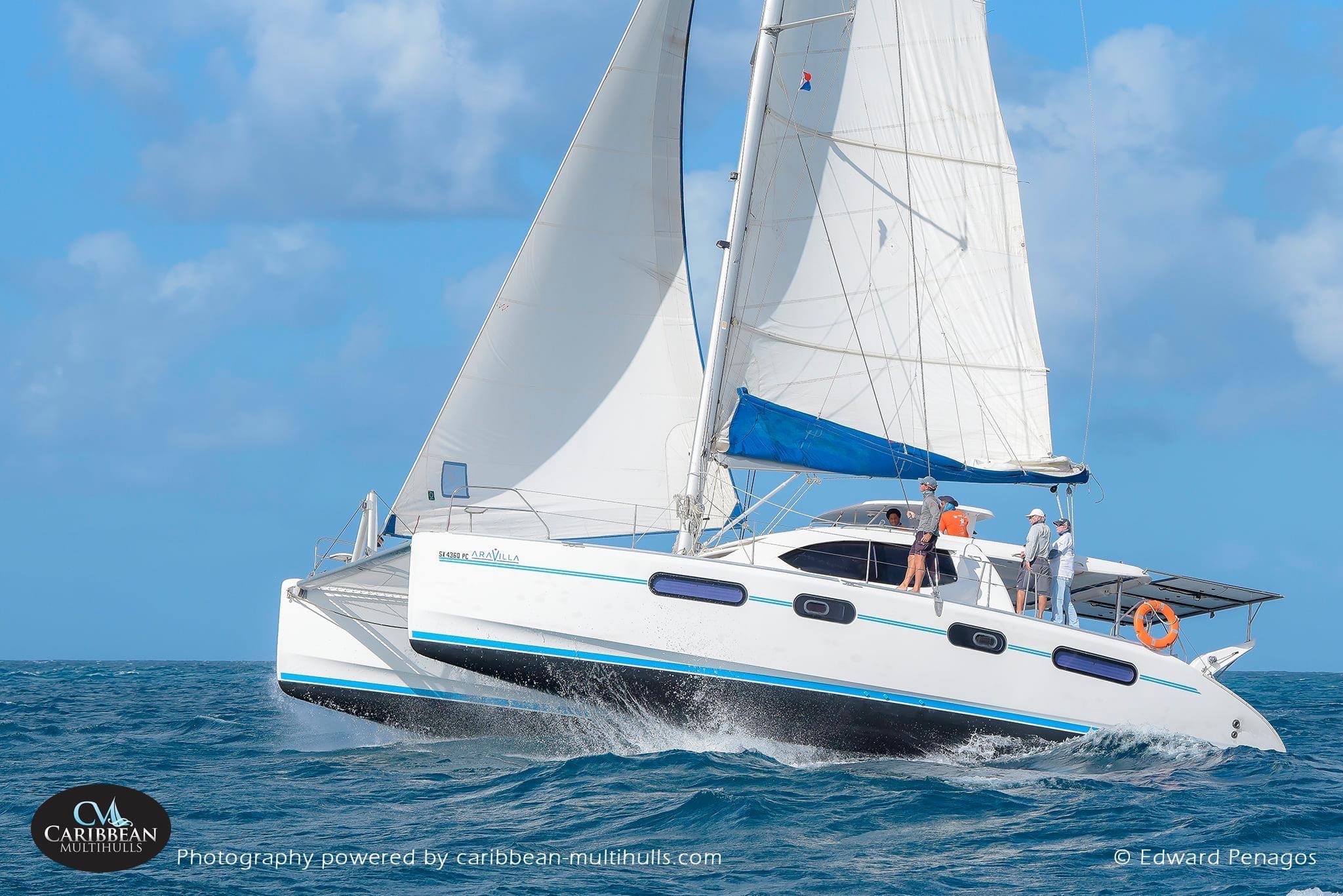 wants 1 crew for Aravilla, Leopard, m.
From St Georges, Bermuda to Lagos, Portugal.
May 2021 to January 2022.
Looking for an experienced sailing catamaran captain to help sail my 46' Leopard catamaran from Tortolla BVI to Lagos Spain. This delivery will be part of the ARC Europe Rally ( see dates below ) The owner will be aboard but will assume 1st Mate role as he has not completed a transatlantic crossing and would prefer to have an experienced Captain aboard for his first crossing. Two additional crew will also be aboard to assist as deck crew / night watch etc.. ARC Europe 2021 Schedule 2 May 2021: Rally office opens in Nanny Cay Marina 8 May 2021: Depart from Nanny Cay or Virginia for Bermuda 19 May 2021: Depart St George's Bermuda for Horta, Faial 13 June 2021: Depart Santa Maria for Marina de Lagos, Portugal 20 June 2021: Final prize giving dinner in Lagos
What roles/experience are needed (Crew 1): Captain
Sailing with a Rally: Independent
I'm looking for (gender):
Cabins/Sleeping : own cabin-own bunk
Smoking on board: smoking allowed
Total people on board: 4
Crew roles: Experienced sail boat captain ( preferably catamaran experience ) with a history of a minimum of 2 transatlantic crossings (recent) All expenses to be paid by owner and daily Captain's rate to be negotiated.
Money: paid position
Travel to and from boat: captain pays
Other Info: