This opportunity was posted on November 11, 2020
[ Cancelled ]

ARC 2021 Canary Islands to Saint Lucia

ref 12577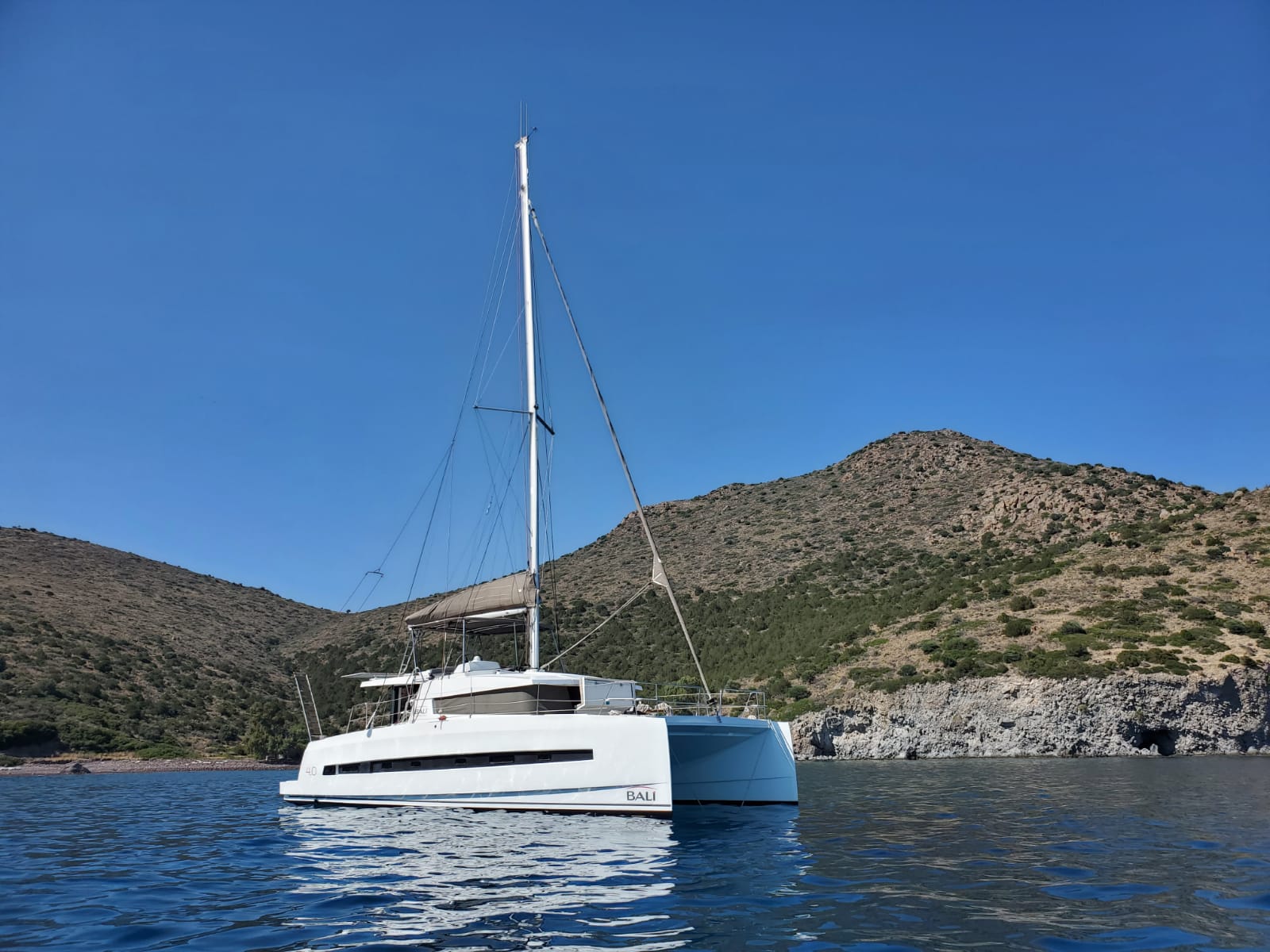 Martin Kunz wants 1 crew for Pisces11 , Bali 4.0, m.
From Las Palmas, Canary Islands to Rodney Bay, Saint Lucia.
November 2021 to December 2021.
Join our family of 3 to cross the Atlantik. We are looking for a very experienced crew member preferably a second time participant of the ARC rally.
What roles/experience are needed (Crew 1): does not matter
Sailing with a Rally: ARC – Atlantic Rally for Cruisers
I'm looking for (gender): either
Cabins/Sleeping : own cabin-own bunk
Smoking on board: non-smokers only
Total people on board: 6
Crew roles: We are looking for a crew member who has done an ARC before or at least a very experienced blue water sailor. We are a family of 3 with a little boy 9 yrs old. We are living in the Mediterranean on our boat and enrolled for ARC 2021. Contact us and maybe join us for a few days wherever we are for a get to know each other.
Money: voyage cost
Travel to and from boat: crew pays
Other Info: