This opportunity was posted on January 24, 2021
[ closed ]

Arc 2021 and World Arc 2023 Spain to New Zealand

ref 12672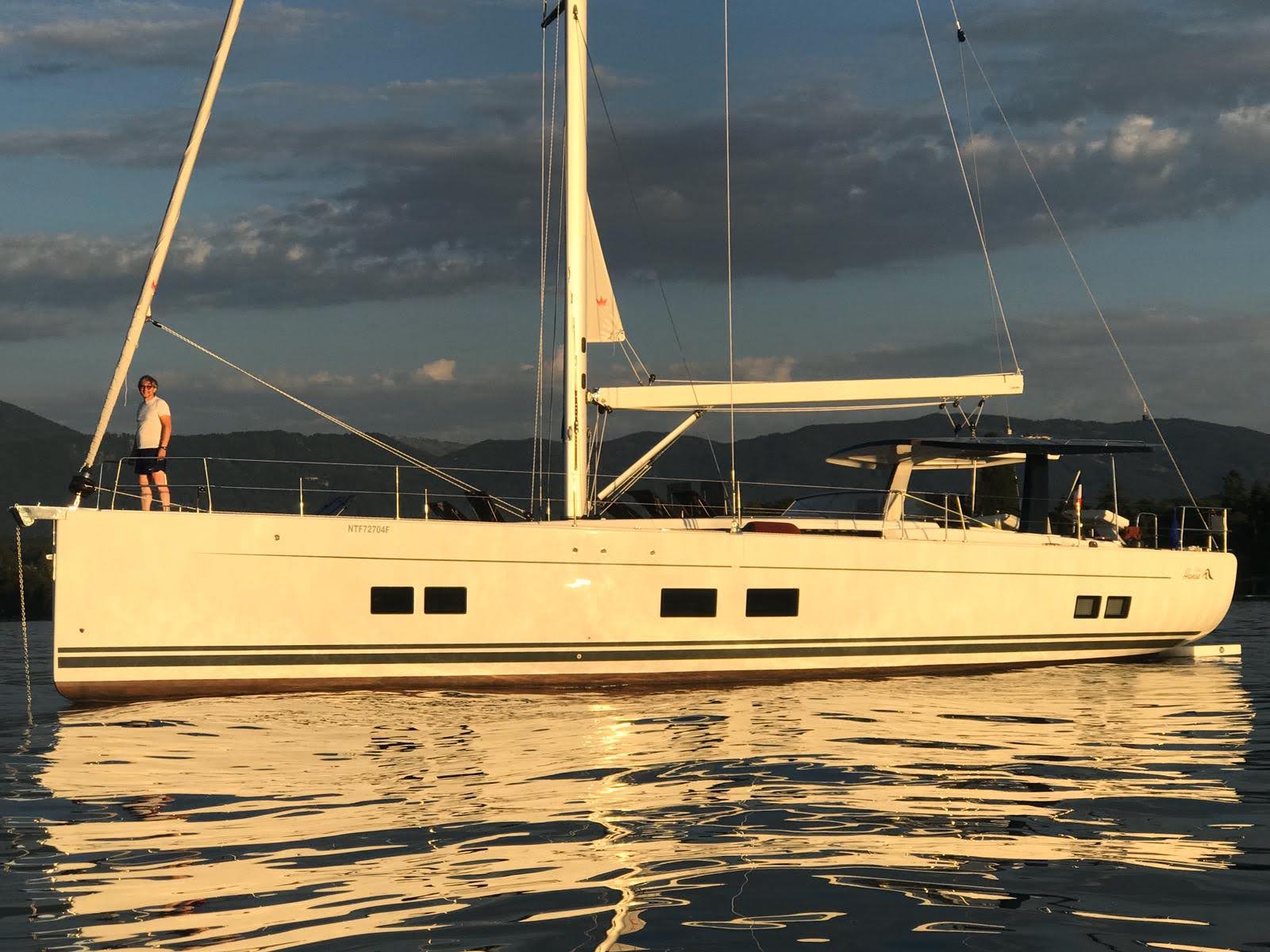 Piero Zucchelli wants 2 crew for Andrew, Hanse 588, m.
From Las Palmas, Spain to Auckland, New Zealand.
August 2021 to July 2023.
Join the ARC 2021 and WARC 2023 on a hanse 588: the trip will be in multiple legs: one starts on August 1st in the Med and ends by mid september; then the second leg starts end of september to move the boat to the Canaries in October; then we will join the ARC on 21st November to Santa Lucia by mid december; then the boat will continue on january 12th for the World ARC, with multiple stops up to July 2022 in New Zealand. Ideally all oceanic trips should be with the same crew, but other options/strategies are possible so having some crew members joining for part of the trip is possible
Piero is currently based in versonnex, France
What roles/experience are needed (Crew 1): Ocean Sailing Instructor
What roles/experience are needed (Crew 2): Watch-leader
Sailing with a Rally: None
I'm looking for (gender): either
Cabins/Sleeping : shared cabin-own bunk
Smoking on board: non-smokers only
Total people on board: 5
Crew roles: Looking for an experienced transatlantic sailor to join the team and one experience sailor. Possibly joining for the full trip, but it is also possible to take part to different legs depending on availabilities. Possibility of remuneration beyond living expenses and trips home when possible.
Money: paid position
Travel to and from boat: captain pays
Other Info: