This opportunity was posted on November 6, 2020
[ closed ]

ARC 2020 Canary Islands to Martinique

ref 12571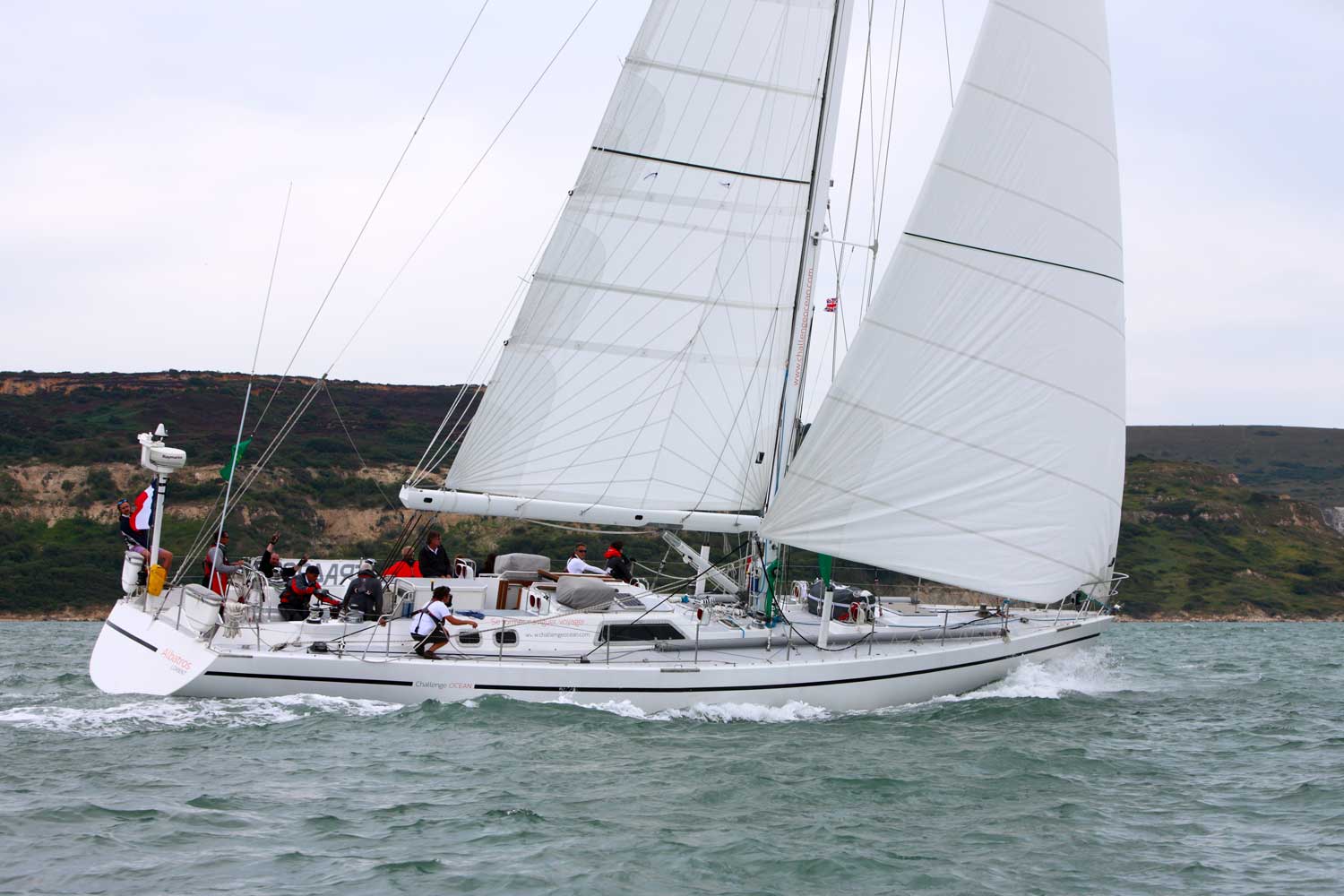 CHALLENGE OCEAN wants 2 crew for ALBATROS, CHALLENGE 67, 20m.
From LAS PALMAS, Canary Islands to FORT DE FRANCE, Martinique.
November 2020 to December 2020.
Due to Covid cancelation, we have 2 bunks (so far) available to sail ARC 2020 onboard Albatros, one of our crewed Challenge 67. For this Atlantic crossing, a professional crew made out of 2 sailors (skipper and mate) support up to 10 crew members (customers). You will be sharing on watch periods, about 8 hours a day, as well cooking, washing up and so on. Willingly, no pilot or furling are on board our sailing boats. It's the best way to discover offshore sailing ! This year, crew is mainly French. To know more about it : https://www.challengeocean.com/en/evenement/crew-member-on-the-arc-transat/ Albatros is on her way to Las Palmas, sailing from Brittany. ETA should be 12/13th of November. We have security check on the 16th, Covid test on the 18th. According to sanitary conditions, Albatros will cross the line in Ste. Lucia but will not berth there, heading afterwards to Martinique where one can disembark and catch a plane to fly back or go along Caribbean islands.
CHALLENGE OCEAN is currently based in France
What roles/experience are needed (Crew 1): does not matter
What roles/experience are needed (Crew 2): does not matter
Sailing with a Rally: ARC – Atlantic Rally for Cruisers
I'm looking for (gender): either
Cabins/Sleeping : shared cabin-own bunk
Smoking on board: smoking allowed
Total people on board: 12
Money: voyage cost $3450
Travel to and from boat: crew pays
Other Info: