This opportunity was posted on November 5, 2020
[ closed ]

ARC 2020 Canary Islands to Saint Lucia

ref 12570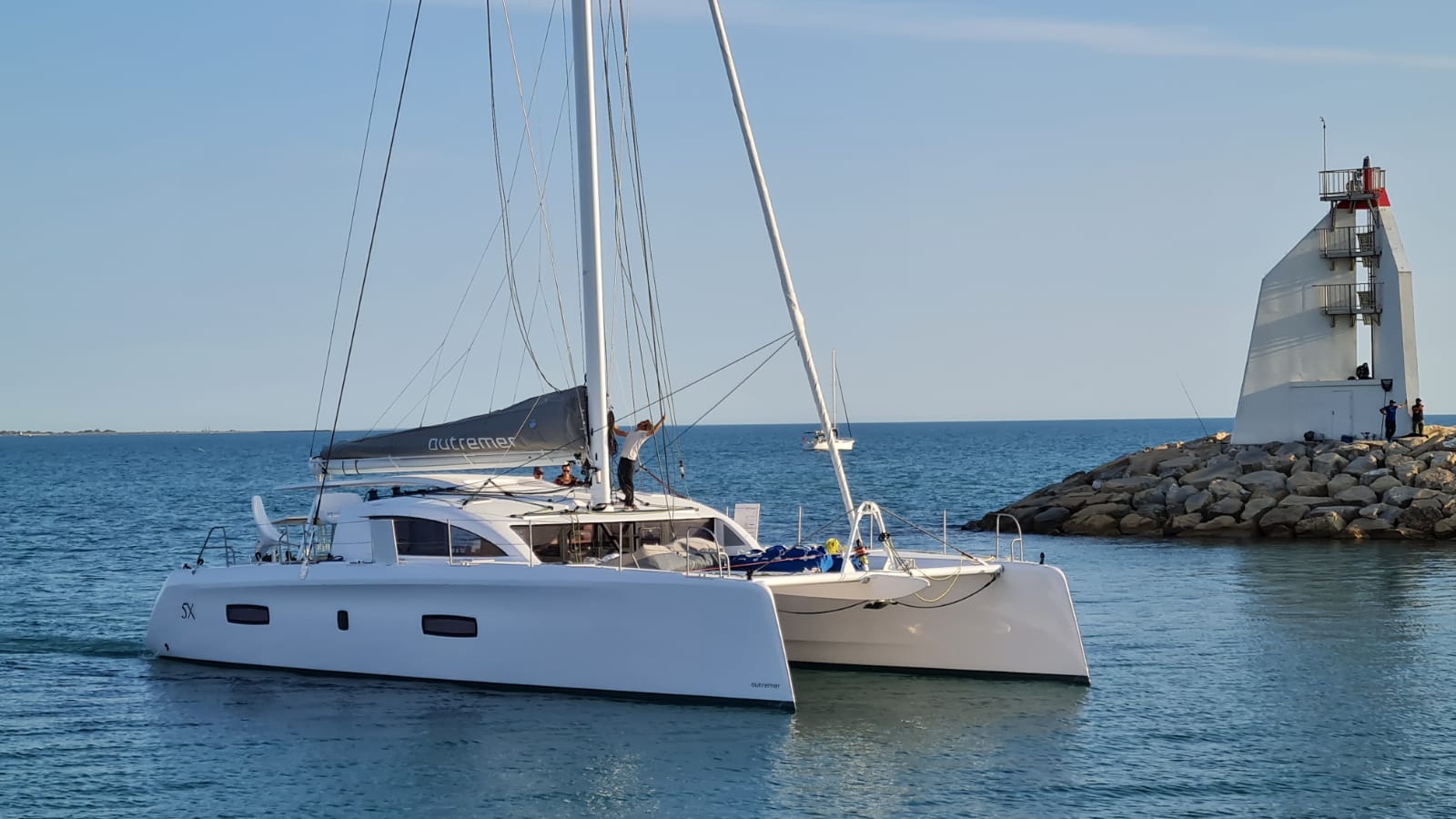 Sverre Dokken wants 1 crew for Horizon, Outremer 5x, m.
From Las Palmas / Grand Canaria, Canary Islands to Rodney Bay, Saint Lucia.
November 2020 to December 2020.
=> Thank you all for your interest - we have found a person to assist us - we have kept your interest for any future need. Hi, due to a last minute change, we need one person to join us across the Atlantic in the ARC 2020. We are a medium experienced couple with a brand new boat that sails very well. Its a performance oriented Outremer 5x (longer daggerboards, more carbon, high-performance sails, etc.) We are relatively young, non-smokers, clean and tidy.
What roles/experience are needed (Crew 1): Watch-leader
Sailing with a Rally: None
I'm looking for (gender): either
Cabins/Sleeping : own cabin-own bunk
Smoking on board: non-smokers only
Total people on board: 5
Crew roles: We need a person that is experienced with Atlantic crossings and experienced with high-performance catamarans. If you have experience with optimizing and trimming then that is a plus. Please email your sailing resume/CV to [email protected]
Money: paid position
Travel to and from boat: captain pays
Other Info: