This opportunity was posted on August 5, 2019
[ closed ]

ARC 2019 & potential Caribbean crusing Canary Islands to Saint Lucia

ref 11530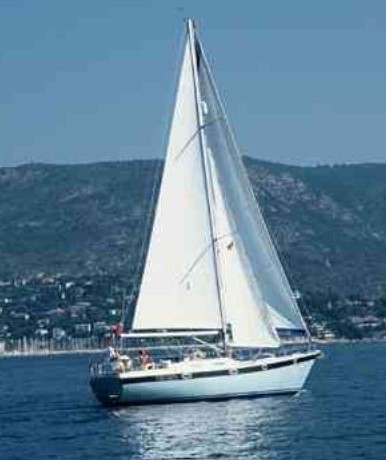 Mark Vinten wants 2 crew for Grace and Hope, Trident Warrior 40 , 12m.
From Palma - Canary Islands, Canary Islands to Rodney Bay, Saint Lucia.
November 2019 to December 2019.
We have a couple of remaining places to join the ARC and then potentially cruise in the Caribbean in the New Year. We are a mixed crew of various ages looking to have a great time and safely enjoy the experience. Experienced skipper . The boat is a Warrior 40 which has been extensively refitted over the past 3 years. Costs: Shared expenses
What roles/experience are needed (Crew 1): Watch-leader
What roles/experience are needed (Crew 2): Watch-leader
Sailing with a Rally: None
I'm looking for (gender): either
Cabins/Sleeping : shared cabin-own bunk
Smoking on board: smoking allowed
Total people on board: 5
Crew roles: We are looking for crew with some experience who can happily stand a watch.
Money: expenses shared equally $approx 20 - 30 per day
Travel to and from boat: crew pays
Other Info: