This opportunity was posted on September 7, 2023
[ active ]

long-term sailing expedition Caribbean, Central and South America Guadeloupe to Cuba

ref 14453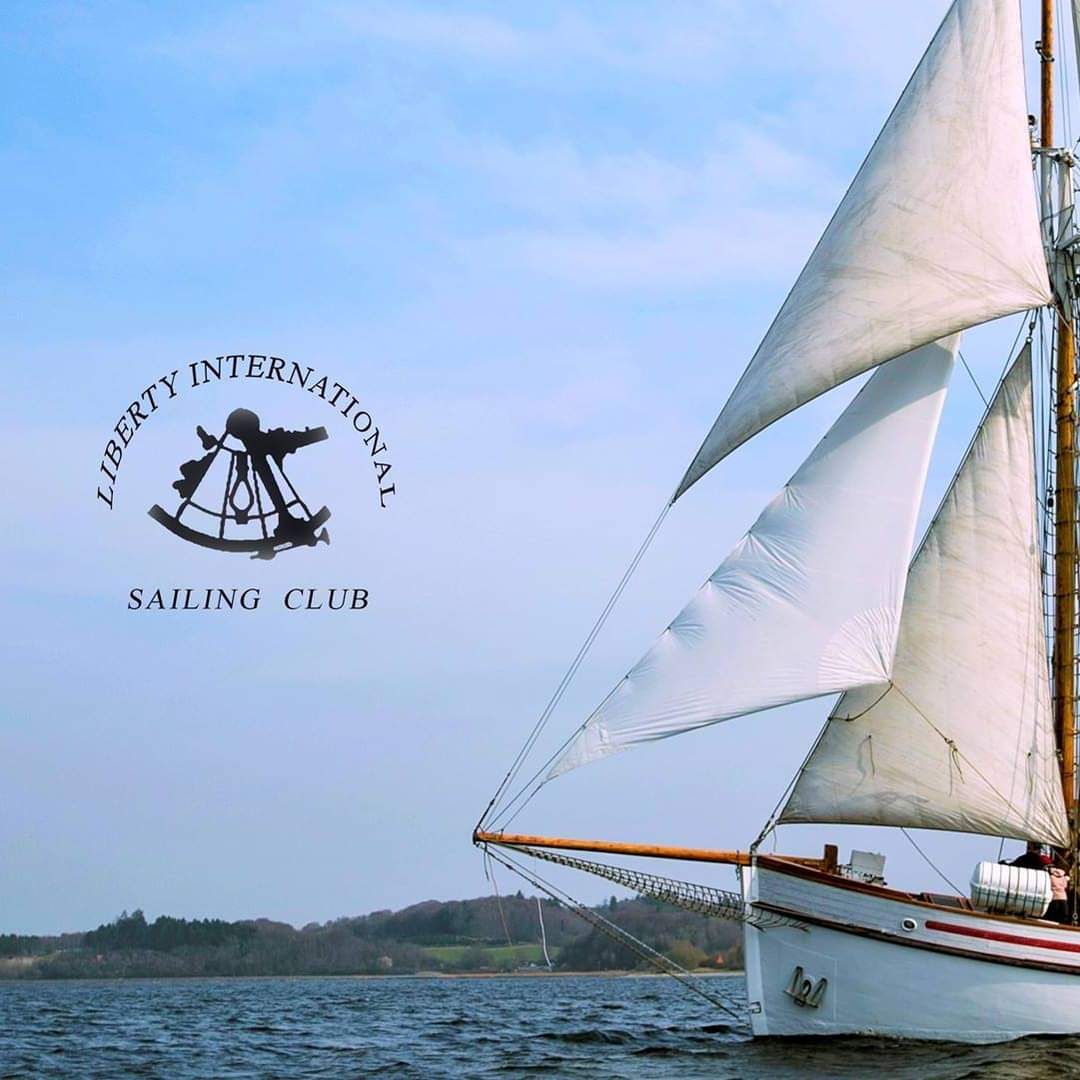 LIBERTY INTERNATIONAL SAILING CLUB wants 5 crew for Labora, Danish Hajkutter "shark cutter" style , m.
From TBC, Guadeloupe to TBC, Cuba.
September 2023 to January 2024.
I wanted to introduce you to the sailing vessel Labora, a 23-meter expedition boat that I operate. We specialize in organizing and building special trips focused on adventure, traditional culture, art, and the natural environment. Our aim is to stimulate curiosity and provide an immersive experience. Our trips offer a unique opportunity to not only explore stunning destinations but also learn traditional sailing skills while fostering a sense of community. As part of a group, participants will embark on a long-term sailing expedition lasting 6 to 12 months in the Caribbean, Central and South America. On our boat, we have a diverse mix of people from different age groups and nationalities. This creates an enriching environment where experiences are shared and perspectives are broadened. We believe in opening people's eyes to new possibilities and providing valuable life lessons along the way. If you or anyone you know is interested in becoming part of this community-run ship and joining us on this extraordinary journey, please let me know. I would be more than happy to provide further details. The cost is $1,500 a month over 6 months based on having five people join the expedition. this covers the food fuel, outfitting, and work to be made on the boat to get the ship ready to sail
What roles/experience are needed (Crew 1): does not matter
What roles/experience are needed (Crew 2): does not matter
What roles/experience are needed (Crew 3): does not matter
What roles/experience are needed (Crew 4): does not matter
What roles/experience are needed (Crew 5): does not matter
Sailing with a Rally: Independent
I'm looking for (gender): either
Cabins/Sleeping : shared cabin-own bunk
Smoking on board: smoking allowed
Total people on board: 5
Crew roles: We are currently seeking individuals who are interested in joining our non-profit organization focused on traditional sailing and seamanship training. Our organization operates and manages sailing expeditions, providing a platform for various projects ranging from scientific to cultural and artistic endeavors. LISC is an association that owns two Danish Wooden Ships, located in the Caribbean on the Guadalupe Islands. We have been operating since 2018, beginning in Denmark sailing the coast of Europe and North Africa to our current location. We are dedicated to promoting the art of sailing while providing valuable training opportunities for enthusiasts. .
Money: voyage cost $1500
Travel to and from boat: crew pays
Other Info: