This opportunity was posted on October 3, 2021
[ active ]

Greece to Lanzarote Greece to Canary Islands

ref 13121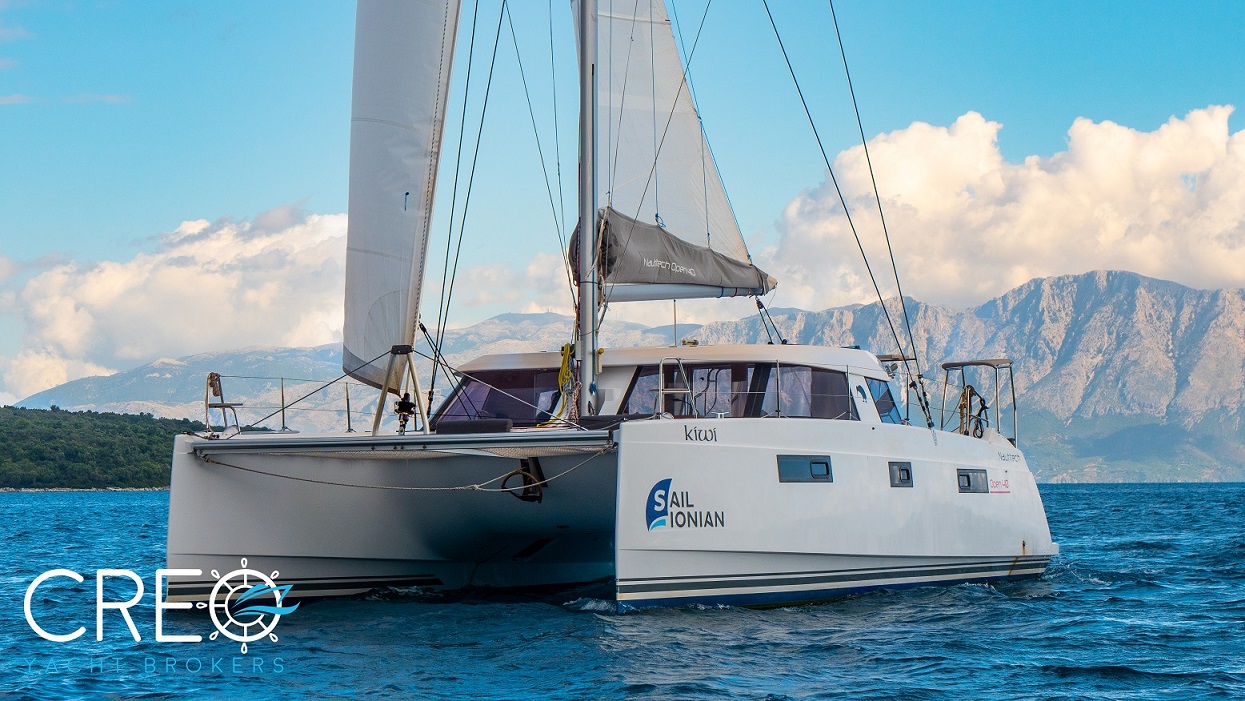 Trevor Giles wants 1 crew for Kiwi, Nautitech Open 40, m.
From Vlicho, Lefkahda, Greece to Arrecife, Lanzarote, Canary Islands.
October 2021 to November 2021.
Based in Vlicho on the Island of Lefkahda, Kiwi Cat, our Nautitech Open 40 awaits Kiwi Cat is out of the water having the bottom washed, the hull checked, new Zincs fitted and the rig checked. She goes back in the water on the 13th October where the engineers will be fitting a new Hydrovane steering system, adding a Watt and Sea hydro generator, a new generation Parisailor and an offshore life raft before we provision the vessel ready for the journey Kiwi Cat will be reflagged around the 1st November to a New Zealand flag before leaving for the Canaries. 3 Crew arrive to join me around the 17th October to assist with the conversion from a charter format to that of off shore cruiser Once all the new gear is onboard and tested we plan to spend a couple of days testing while we wait for a weather window before we sail non stop from Greece to Lanzarote
What roles/experience are needed (Crew 1): Watch-leader
Sailing with a Rally: None
I'm looking for (gender): either
Cabins/Sleeping : own cabin-own bunk
Smoking on board: non-smokers only
Total people on board: 5
Crew roles: The person I'm looking for will have practical skills to assist with setting the boat up to its cruising format and the ability to operate the vessel at night under full sail, solo, on our 3 hour watch system so this will require some experience on catamarans. All crew share all duties on board and share provisioning costs for the journey Covid testing and isolation costs are paid for by each crew member while the Owner pays all boat and mooring expenses. Crew must be double vaccinated for Covid-19 be non smokers and fit in with team. This opportunity came about with a team member pulling out as her mum needs an operation in November.
Money: expenses shared equally
Travel to and from boat: crew pays
Other Info: