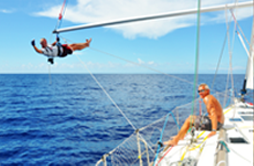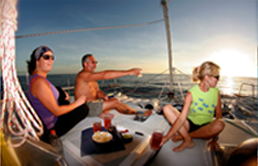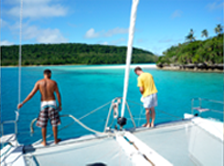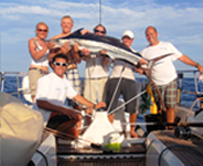 Welcome!
Ocean Crew Link connects boat owners looking for crew, and crew looking for boats. Ocean Crew Link specialises in opportunities for ocean sailing, so if you are planning to cross the Atlantic or island-hop in the Pacific and need more crew, register for free and meet sailors from around the world.
Ocean Crew Link has a special relationship with voyaging rallies like the ARC, Caribbean 1500 and World ARC, and is World Cruising Club's preferred crew matching service. Boat owners and charter companies use Ocean Crew Link to find crew for rallies and independent cruising.
Register to browse sailing opportunities or to find crew. You'll be asked to provide information about your boat or sailing skills to make matching easier. Ocean sailing is about people and personalities, so start a conversation and see where it takes you!   Happy Sailing!
Meet crew...
Find boats...
Register to view any of the above
sailors and opportunities!